Why Own a Lennys Grill & Subs Franchise?
Lennys' beloved sandwich franchise is expanding across the Southeastern and South Central United States
After developing a devoted following in the last 20 years, Lennys Grill & Subs is expanding across the Southeastern and South Central United States with sub shop franchise opportunities. We're actively seeking entrepreneurs who love our food, desire to treat our guests like family, and are passionate about being engaged in their communities.
The reason for our rise is simple: Guests expect more from restaurants today. They want great food, expect an above-average customer experience, and want to be treated like they matter. In the popular QSR space, there are not many restaurants that exceed guest expectations. Too many treat customers like cattle and serve underwhelming food. Lennys' sandwich franchises are thriving because we do the exact opposite. We believe in making and serving great food, and we make it a point to give our guests the best customer experience they have ever had in a sandwich restaurant.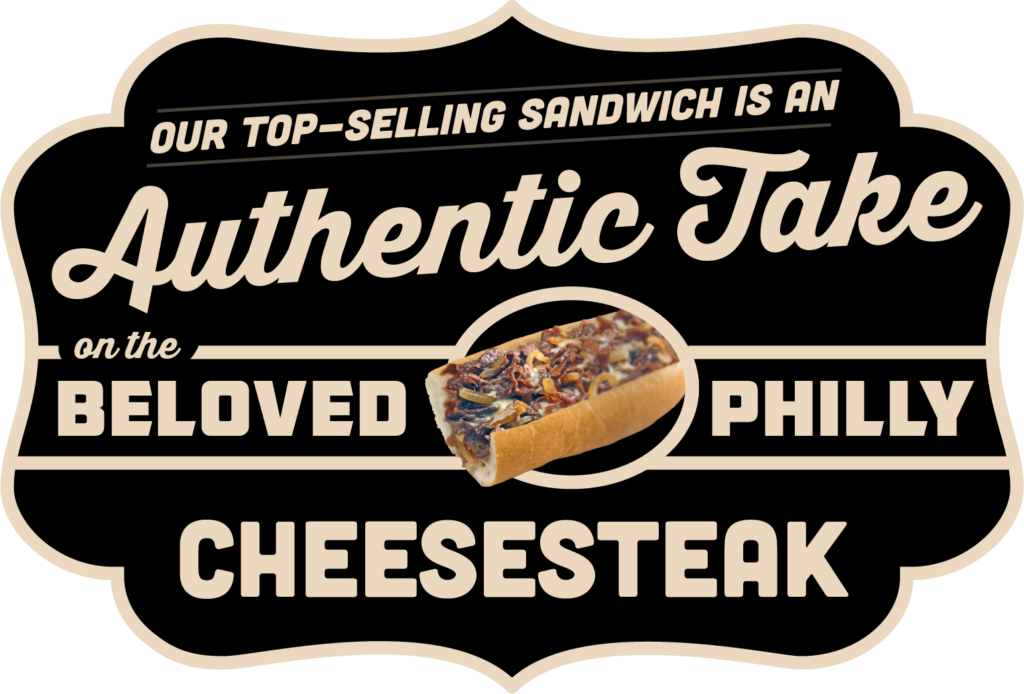 Our sandwich franchise locations don't compromise on the quality of the ingredients we use or the way in which we serve our food. Our sandwiches are made with authentic and expertly sourced ingredients, and we're proud to emphasize local and regional ingredients that go above and beyond in delivering favorites like our Philly Cheesesteak and our Mile-High Turkey subs. In addition to this, Lennys treats our guests like family: warmly greeting them, refilling their drinks for free, and bussing their tables so that they don't even have to bother with a trash can.
"Our focus on the guest is what really sets us apart in the fast-casual segment," says Charley Shin, Chief Executive Officer of Lennys Grill & Subs. "We noticed that customer service has fallen by the wayside in much of our industry, and we've decided to bring back that warm hospitality we used to expect when we decided to go out for a bite. Our guests choose us, even when they have many options because we make them feel like Lennys is their restaurant. When you combine this with our commitment to keeping our food quality at the highest in the industry, it makes for a winning investment opportunity for entrepreneurs."
"Lennys Best Way": affordable menu and warm hospitality
Lennys has always been known for high-quality sandwiches. Our commitment to fresh ingredients is not a burden we place on our guests, as our price point remains affordable and accessible. In order to make Lennys sandwich franchises stand out as a leader in the fast-casual segment, we returned to our roots and began to focus on enhancing our guest experience.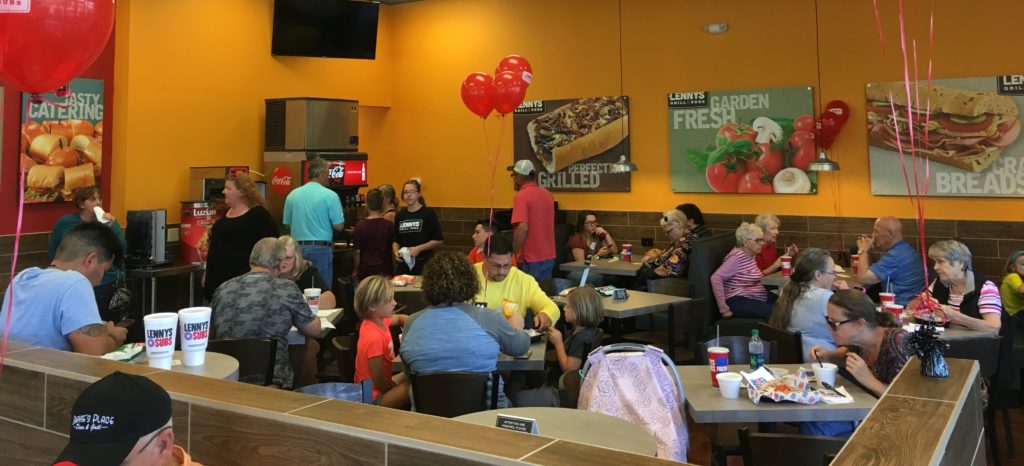 We've developed an intensive platform that emphasizes how to grow a guest base, one person at a time. We call this strategy, "Leaping to Our Guests." It is effective in helping our franchisees build a glowing reputation in the communities they serve.
"Our entire business model shifted in order to be more welcoming and inclusive for our guests," says Elias Moaikel, Lennys Grill & Subs President. "Guests are greeted upon entering, and after they order, they are free to sit down at a table. They don't have to hang around and wait for their food. We bring their food to them. We check on them by bringing drink refills to their table, and we bus their tables for them when they leave. It's a more attentive experience for a guest than anything on the market. This encourages return visits, and guests become regulars."
Ready to open a Lennys Grill & Subs franchise?
Lennys is the best bet in the popular sandwich category of franchising. This business is practical and affordable to own, making it a wise investment for experienced food operators, multi-unit owners, and even entry-level, first-time entrepreneurs. Our significant advantages over other grill,  sandwich, and sub shop franchise opportunities make us a very attractive concept.
The franchise industry agrees: Franchise Business Review named Lennys to their prestigious annual list of the Top Food Franchises in 2019, and again in 2020.