The Lennys Story
How a neighborhood sub shop became a growing sandwich shop franchise
In 1998, the first Lennys opened in the small town of Bartlett, Tennessee, just north of Memphis. And from the very first day, Lennys delivered on the promise of providing great food to every guest. Lennys started to franchise in 2001; today, a couple, along with an award-winning manager, owns and operates the Bartlett location. Their business, alongside the entire Lennys sandwich shop franchise, continues to grow and prosper.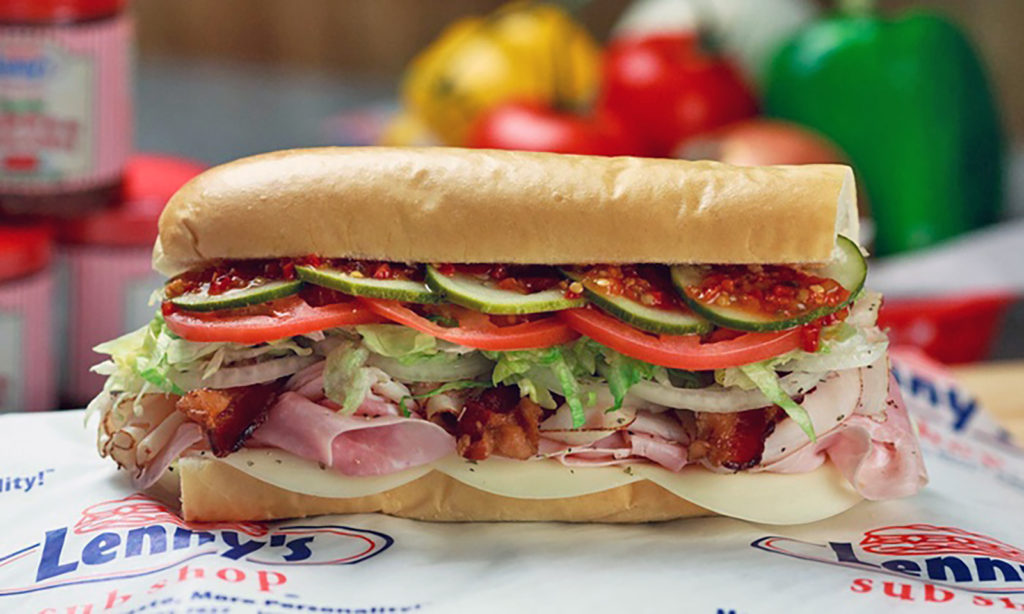 Lennys commitment to quality ingredients and exceptional service, as well as the knowledge of the kind of subs that people love, inspired us to create one of the most innovative menus in the industry. Naturally, it wasn't long before entrepreneurs caught word of this and desired to bring Lennys to their communities.
The future of Lennys is brighter than ever before
Lennys' legacy continues to this very day. The energy of our new management team is contagious, and we are excited about the long-term potential of the brand and the success of our franchisees. With over 100 locations open or in development, Lennys is one of the best sub sandwich franchises and a stand-out brand with huge brand equity, low investment costs, and huge potential earnings in the immensely popular sandwich industry.
Led by Chief Executive Officer Charley Shin, Lennys Grill & Subs is becoming a very competitive and forward-thinking sandwich shop franchise. To attract more dinnertime guests, the brand has added a new, warmer look and feel to our restaurants and developed a team that is raising the level of guest service. We have put forth these new initiatives to capture more of the market share in the communities and to satisfy a growing demand for "Lennys Best Way."
"Considering the high-quality food, the new image, and a renewed focus on warm hospitality, there's no question that now is a great time to invest in a Lennys Grill & Subs franchise," Charley says. "We've invested significantly to improve the overall ease of our business model on behalf of our franchisees, as well as developed new ways to increase the level of profitability that our franchisees experience in their restaurants. The success of our franchisees is of paramount importance to us, and that commitment is at the forefront of everything we do."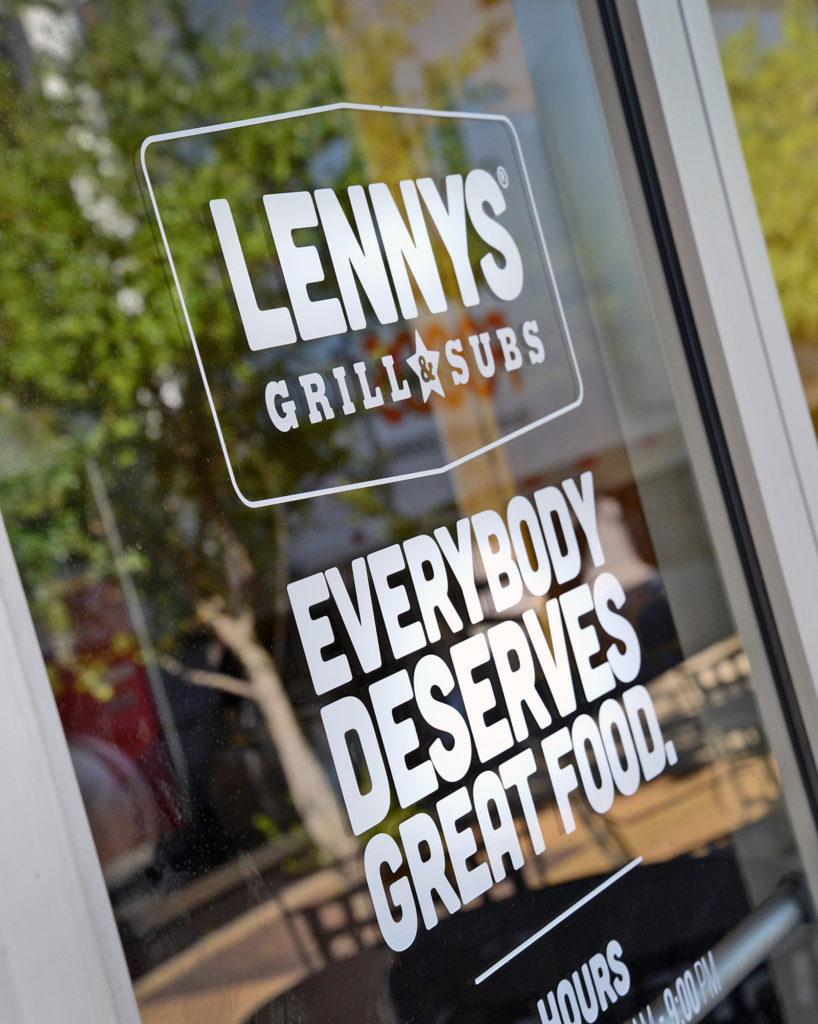 We have also made significant steps to make the sandwich shop franchise business accessible to those who have never owned a business before. During our in-depth training, new franchisees spend a total of five weeks in Memphis. They spend four weeks in a certified training restaurant, learning every aspect of the business (including mastering every team member's role), and then spend an additional week in a classroom setting at Lennys University. There, new franchisees master everything from marketing to financial performance and more.  Franchisees leave the training with the confidence and excitement needed to open their own Lennys Grill & Subs.
Lennys is a family, and when our initial training ends, our support begins. As one of the best sub sandwich franchises in the country, we talk to our franchisees on a regular basis, and we provide ongoing assistance with marketing efforts, developing a business plan, and regular check-ins with our team members to ensure franchisees are meeting their goals. Franchisee success is integral to everything we do.
"If you ask anyone who works for the Lennys corporate office, they will tell you that the success of our franchisees is our most important mission," Charley says. "That is what we're focusing on, day in and day out. Simply stated, we are making Lennys the best place to work, eat and own."