Lennys Brand President and Veteran, Elias Moaikel, Knows the Importance of Training Up the Next Veteran Franchisee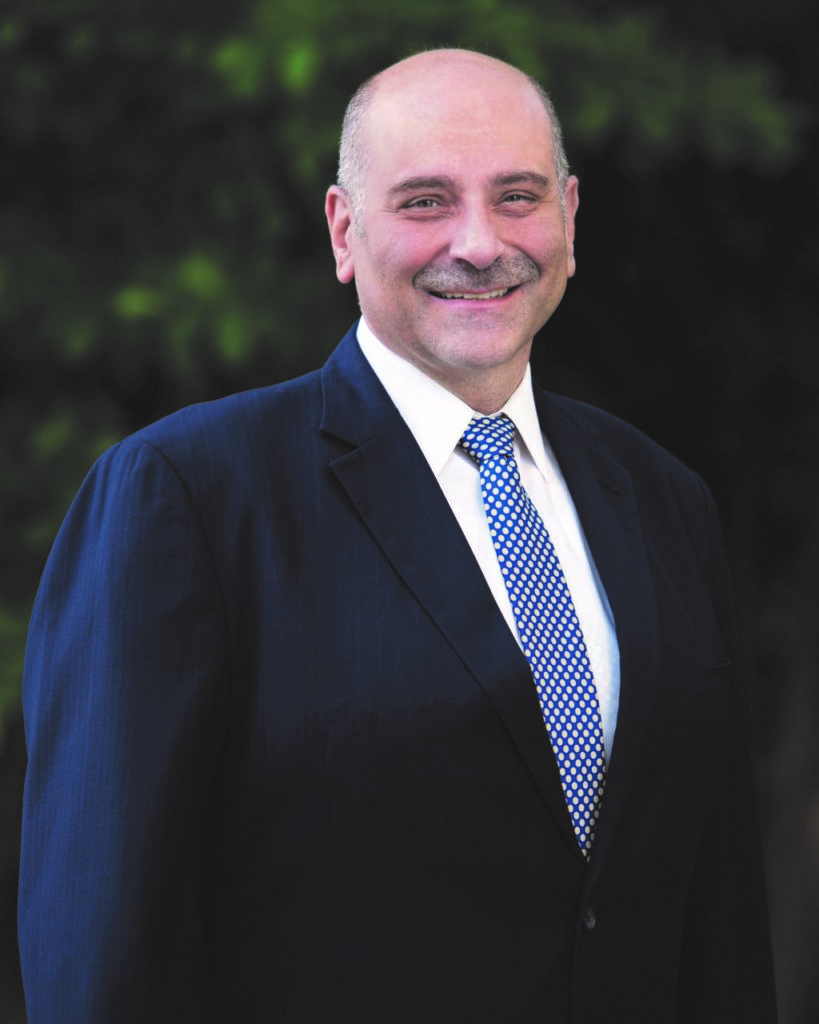 Superior management skills. Teamwork. Adaptability. The ability to harness processes and procedures. All of these are skills members of our military learn and take home after their service.
But these skills are also easily translatable and crucial for successful franchise owners. That's why the franchise model has made sense for so many veterans coming back to civilian life.
For years, Lennys Grill & Subs has proved to be an excellent opportunity for veterans who have been prepared by their military service to run their own business. And one key reason is easy to see why: Elias Moaikel, Lennys Grill & Subs brand president, served in the U.S. military and knows what it's like to be one of millions of service members dedicating their life to their country, while at the same time, knowing civilian life awaits.
Adjusting to civilian life can be a challenge for members of the military, and at the top of the list is finding employment and meaningful work. Studies show that more than one million veterans will be leaving the military in the next few years.
Franchising, time and again, has emerged as one of the most successful and lucrative careers for veterans, with one out of every seven franchises owned by ex-members of the military.
For one, Lennys Grill & Subs offers unparalleled training on its business model. Veterans, with rigorous training on how to go to battle, are naturally wired to learn and understand all the operations and procedures that go into running a Lennys Grill & Subs location. Indeed, studies have shown veterans are more proficient and easier to train than non-veterans.
Veterans also thrive in a well-structured system that is proven to generate results and success. From years of experience, Lennys Grill & Subs has crafted a business model, that if followed with precision, has launched hundreds of aspiring entrepreneurs into business ownership. And who better than ex-military, who have past experience in carrying out orders in high stress situations? Veterans, by nature, are determined, self-driven and no stranger to hard work.
Christopher Alford, who was a United States Marine for six years, a United States Border Patrol Agent for three years and a Federal Air Marshal for two years, is one of many who found meaning, and a lucrative career, franchising with Lennys Grill & Subs.
"I didn't have a very strong grasp of what the franchising industry was all about before I got first-hand experience with Lennys," says Alford, a multi-unit franchisee in San Antonio. "Even though it's a lot of work, being a franchisee is a real labor of love. It has given me the opportunity to be my own boss and work for an amazing brand, which is what I've been looking for in my professional career."
The other unique aspect to Lennys Grill & Subs is that our veterans return the favor to other members of the military coming back to civilian life. Countless franchises have been started after one of our veteran franchisors reached out to a fellow military member looking for the next chapter in life. And in this way, our ex-members of the military continue on that sense of brotherhood learned in their time of service.