What Makes Us Unique?
Exceptional service, menu, and management team – focused on franchisee success
What today's guest expects is different from what they expected years ago.
Food served at restaurants today needs to be of the highest quality and prepared in an authentic way. The menu needs to be inclusive of individuals' dietary preferences and lifestyle choices. It needs to be affordable, and sandwich service should be quick.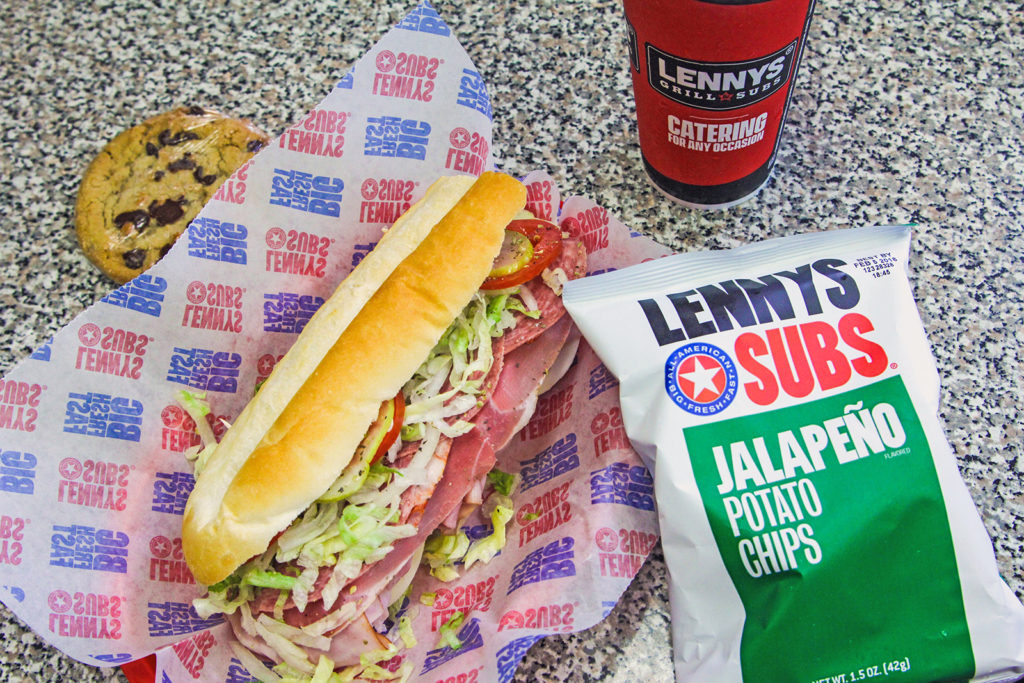 As a sub franchise opportunity in the Southeast and South Central United States, we excel at going above and beyond these parameters. Our team is focused on enhancing the guest experience and increasing profitability for our franchisees, as well as strengthening our brand recognition.
"What makes Lennys different starts with a great product," says Elias Moaikel, Lennys Grill & Subs President. "We've always had great food, but we've made it even better."
"We've added an exceptional menu of salads, we've improved upon the flavor profile of our sandwiches, and we've given guests more options to accommodate their lifestyles and individual needs," Moaikel continues. "Our efforts to expand our menu have helped the profitability of our restaurants, and our focus on providing genuinely warm hospitality is helping to attract and retain more guests. What we're most proud of is the fact that Lennys is a great place for our guests, and it's an outstanding opportunity for franchisees to prosper over the long term."
What makes our food stand out in the crowded sub and sandwich industry? With more than 50% of the country eating a sandwich each day, many brands are vying for market share.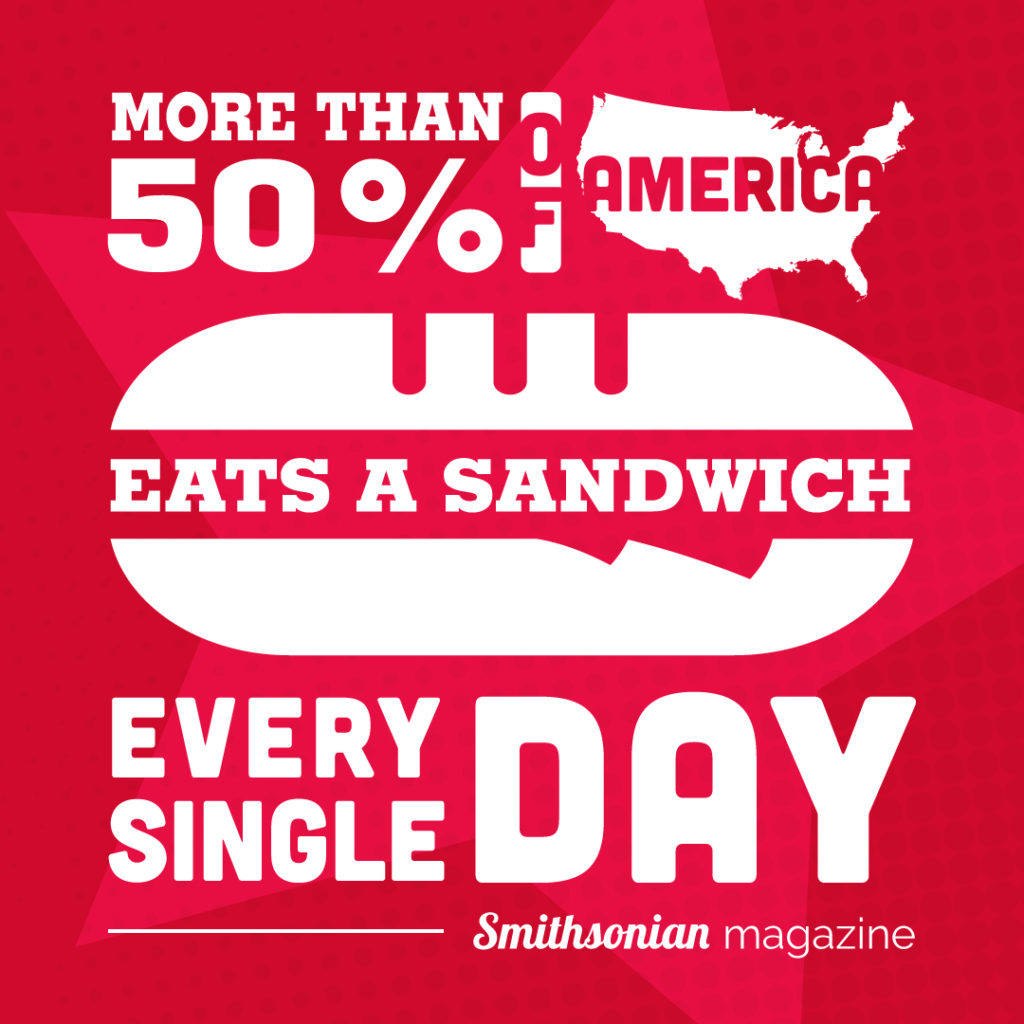 This demand for high-quality, affordable sandwiches is only going to continue as consumers become more demanding for exceptional products and service.
If you are looking for a sandwich franchise for sale, look no further! Lennys can proudly name where all of our ingredients come from, as well as prepare them in an authentic way. By adding "Grill" to our name, we've become more competitive in the dinner segment, increasing the amount of traffic to our restaurants far beyond our daily lunch rush. This is an important factor when you are looking into sub franchise opportunities.
"While the food product is high quality, it's not too unique in that it only fits a small group of guests," Moaikel says. "It generally appeals to a wide cross-section of the U.S. population, so we believe there is an opportunity to fit the Lennys brand product into lots of little niches across the country. There are a lot of communities where a Lennys would fit perfectly. We deliver the quality of the food product at the right price point, and the quickness with which we're able to deliver the product contributes to our success. Almost anywhere you go in the country there are markets that this franchise will work immediately."
Our proven business model makes Lennys a wise investment
When you research a sub franchise opportunity, it's important to consider the leadership at the helm of the brand. Not only does the strength of leadership determine the long-term success of the brand, but it also plays a tremendous factor in determining the long-term success of your new business.
The Lennys leadership team is a powerhouse of talent with an exceptional track record in growing franchise systems. The team has taken their decades of experience and has applied it to a business model for our sub franchise opportunities that is easy to own and easy to scale up to multiple locations.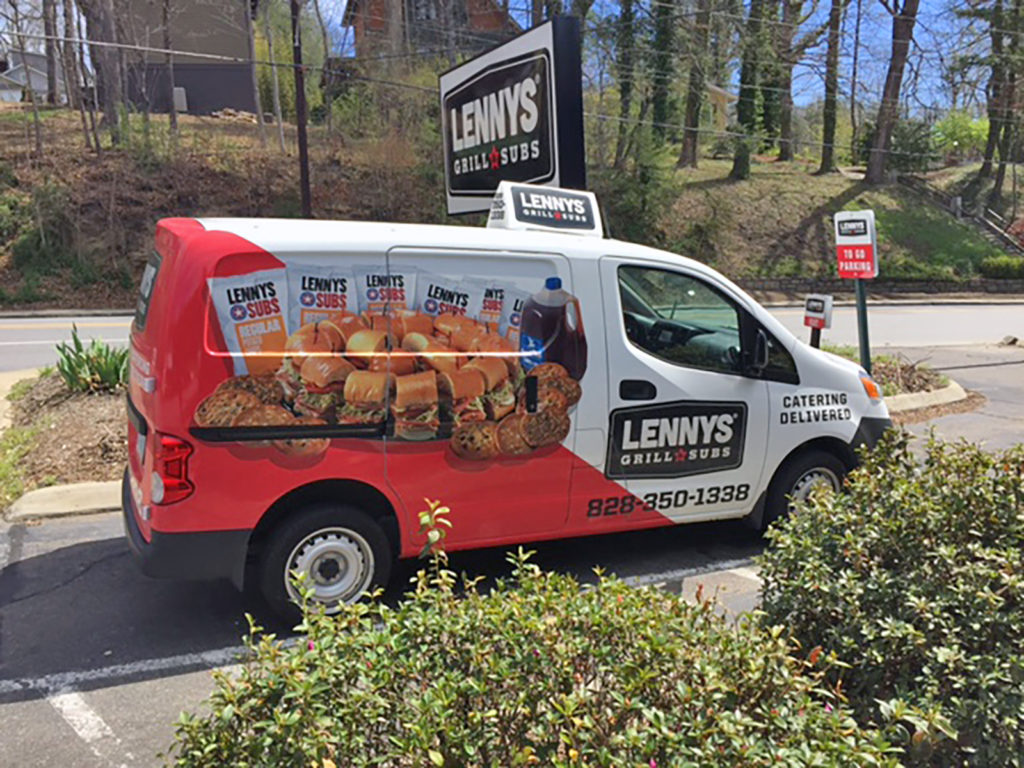 "The sole focus of this executive team is to continue to help our franchisees grow their businesses," says Moaikel. "Our team has diverse skill sets and substantial experience in growing franchise systems. We are continuously working to find new ways to improve our support, simplify our business model and provide our franchisees with ways to increase the level of profitability."