Availability and Growth Areas
Young brand has immense growth potential
Lennys is actively seeking entrepreneurs with a passion for high-quality food and exceptional customer service to join our sandwich franchise family. We're focused on growing in the Southeastern and South Central United States, where we already have a strong foothold and a devoted following. With our unique food franchise opportunities, we aim to double our locations over the next 5 years, which makes now an ideal time for entrepreneurs to become an owner in our franchise family.
"What's most exciting about Lennys is that we're still a very young brand with a lot of growth potential," says Elias Moaikel, President of Lennys. "There's so much white space available in the Southeastern and South Central United States, which is an extremely underserved market for the high-quality and affordable food that Lennys delivers to our guests. Lennys is a great opportunity because you can be successful with one restaurant, or you can realize your dreams of multi-unit ownership because of the ease of our business model. Our executive team is there to support you day in and day out. You will never be alone in your business if you choose to franchise with Lennys."
Lennys Grill & Subs eyeing markets in the Southeastern and South Central United States
As Lennys continues to forge its new path for growth with food franchise opportunities, the brand is looking to expand its current footprint within the Southeastern and South Central states, including Florida, Tennessee, Texas, Georgia, Mississippi, Alabama, and North Carolina.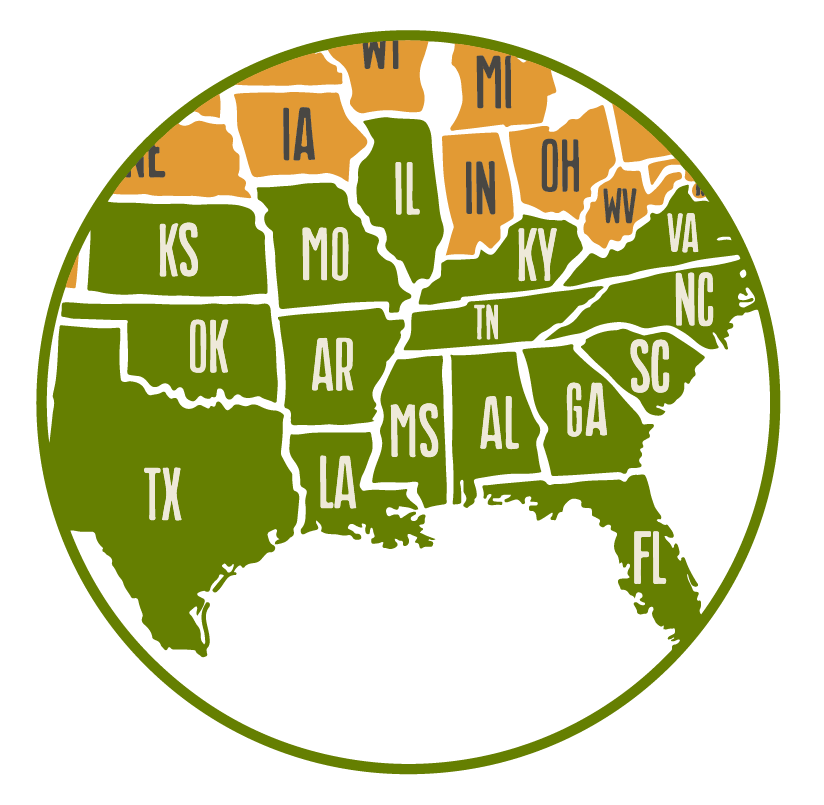 "The franchisees that we have recently added to our system bring an eclectic group of skill sets that position our brand for continued success in new markets," said Moaikel. "We look forward to supporting their new openings and continuing to build our presence throughout the Southeastern and South Central United States with their help."
Immediate food franchise opportunities available
For entrepreneurs who desire to own a turn-key franchise business with an established guest base, Lennys Grill & Subs has a few existing locations available for sale. We also have attractive package deals available for entrepreneurs who want to purchase an existing location, as well as build new Lennys Grill & Subs restaurants in their markets. For more information, please fill out the form on this website, and we will reach out to you shortly.