Lennys Grill & Subs Franchise Owners Benefit From Loyal Fans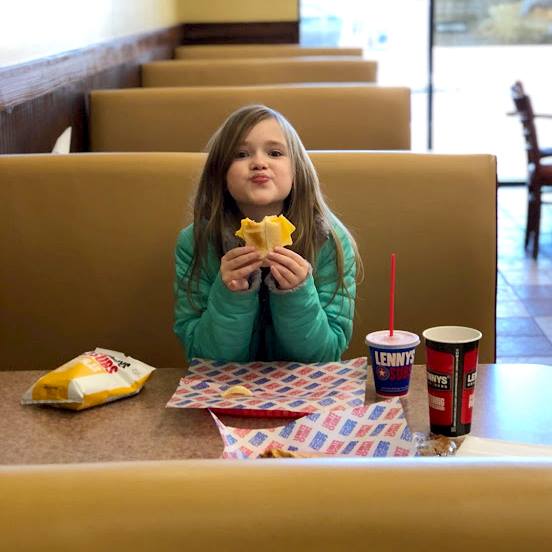 Iconic subs franchise is home to some of the most passionate sandwich fans in the nation – and this is good news for franchise owners
Smart businesses know to invest heavily in developing customer loyalty to make sure people keep coming back to their store and buy their product, and one proven way to win a customer's heart is to provide excellent customer service.
 That's why at Lennys Grill & Subs, there's been a concerted effort to attract loyal fans through exceptional customer service.
 "Our fans don't think of us as a chain," says Elias Moakiel, president of Lennys Grill & Subs. "Our franchise owners are well known in their community. They build relationships, and their guests reward them with loyalty."
 Countless industry studies have shown the importance of customer loyalty, when a customer chooses one company's products and services consistently over competitors. These customers would rather pay more to ensure the same quality of service they've grown accustomed to and appreciate.
 Rare Consulting, a consumer research think-tank, found that the brand loyalty of more than 80% of customers was a result of trust in services. These loyal customers not only spend more than new customers, they also bring friends and family, driving growth. One study found a 5% increase in customer retention boosts business profits by 25% to 95%, according to the Harvard Business School.
 That's why the Lennys Grill & Subs executive team has put an incredible amount of resources into mastering brand loyalty through its marketing strategy.
 Lennys Grill & Subs consistently delivers quality foods, so customers know, trust and come to expect the same level of service every time they visit. Store employees are also encouraged to talk and build relationships with customers, so franchises are seen as part of the community.
 When aspiring entrepreneurs join the Lennys Grill & Subs franchise, they receive an established and passionate customer base, which has the ability to create even more new fans. This strategy ultimately drives revenues for franchisees, while at the same time, offering a rewarding business venture.
 "That's what makes us different from the other sandwich franchises out there – we become a part of the communities we operate in, and the communities embrace us for it," Moakiel says.
Open a Lennys Sub Franchise In Your Community
For in-depth details about the Lennys franchise opportunity, download the free franchise report. You also can learn more by visiting the Lennys franchise research pages.