Lennys Franchise Blows Subway Away in Consumer Satisfaction Poll
Superior food and best-in-class customer service combine to give Lennys franchises a runaway advantage over competitors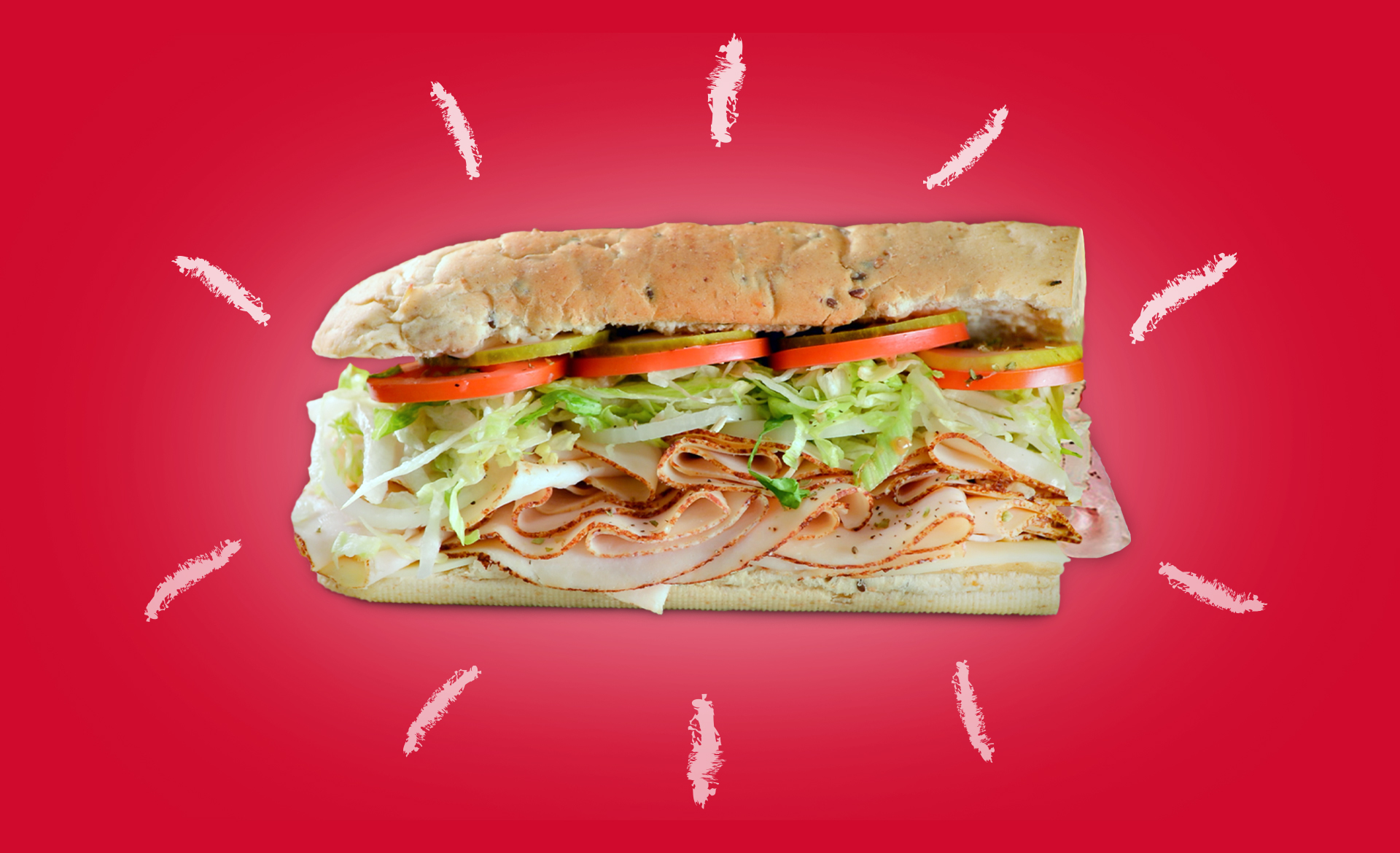 Since its founding, Lennys Grill & Subs has had two major operational pillars: prepare the best food available and provide an incredible guest experience. The commitment to those core principles has earned the sandwich franchise a loyal following over the past two decades. For proof, look no further than the results of the latest "Lennys Challenge" customer survey.
"At Lennys, we value guest feedback," says Jennifer Benjamin, Vice President of Franchise & Market Development. "Our franchise owners and their team members are always soliciting input as part of creating a positive guest experience. We wanted to go a bit deeper, and so we created the 'Lennys Challenge' as a way to gauge where Lennys falls in terms of dining preference."
Brand lands a favorability score
The question was simple: How does Lennys compare to Subway? Guests were invited to leave a review and share their thoughts on the brand and what they like about it. When the votes were tallied, Lennys came out on top by a more than 7-to-1 margin.
"That's a huge compliment to every Lennys Grill & Subs sandwich franchise, because we received thousands of reviews from across the markets we serve," Benjamin says. "The reviews were very complimentary and showed that every aspect of Lennys, from the food to the customer service to the overall experience, was superior to what our competition offers."
Focus on quality pays dividends
The survey pointed out the value of the constant focus that Lennys puts on operational excellence. Franchise owners benefit from owning a brand that doesn't cut corners, and they continue to grab a growing market share in new and existing markets.
"When we do surveys like this, or hold our annual Guest Appreciation Week, franchise owners see how invested our corporate team is in their success," Benjamin says. "The support they get, alongside their own hard work and dedication, is one reason Lennys continues to be an innovative brand for entrepreneurs to become a part of."
Since 1998, when the first Lennys restaurant opened in Memphis, Tennessee, its mission has remained unchanged: to make and serve great food alongside an unmatched customer experience. Known for its signature "World Class Philly Cheesesteaks," as well as unique grilled sandwiches, deli sandwiches and salads, Lennys Grill & Subs offers breads baked fresh daily, premium meats sliced to order and toppings freshly prepared in-store. Lennys is aggressively recruiting new franchisees for single-unit, multi-unit and area development opportunities.
Ready to open a Lennys franchise in your community?
For in-depth details about the Lennys franchise opportunity, download the free franchise report. You also can learn more by visiting the Lennys franchise research pages.