Lennys Grill & Sub Franchise Featured in QSR Magazine for "Increasing Share in the Marketplace" 
Parent company of Lennys franchise pursuing robust strategies as one of the 12 restaurant chains ready to grow in 2021 and beyond
GOSH Enterprises, the parent company of Lennys Grill & Subs, was recognized by QSR magazine as one of the 12 restaurant chains pursuing serious growth in the coming years. 
The legendary, traditional sub franchise is one of three GOSH Enterprises brands expected to grow by a total of more than 100 stores in 2021 alone.
"As the number of restaurants dwindles, thriving brands are putting plans in place to take advantage of the post-pandemic landscape by investing in robust growth strategies," QSR reports.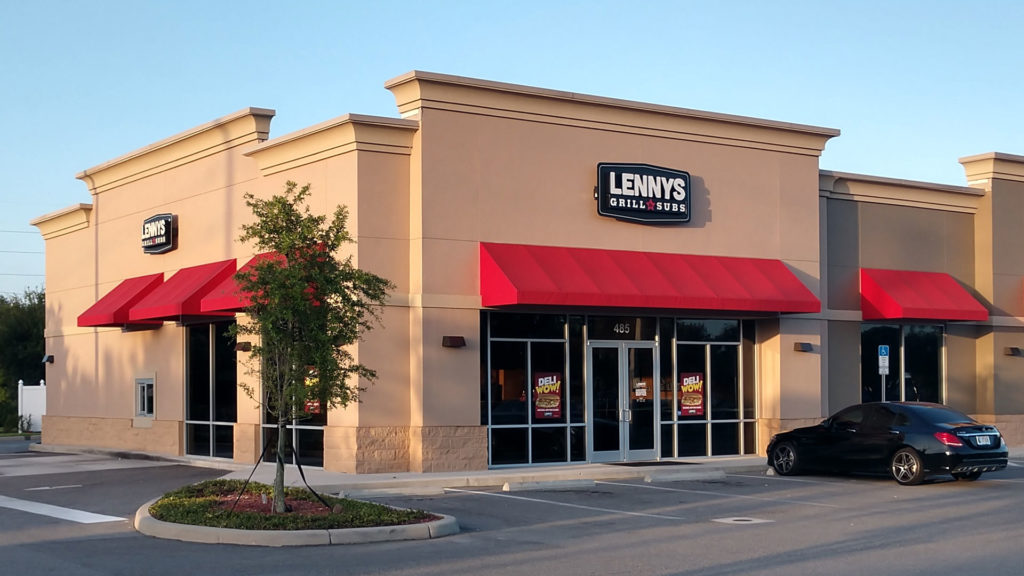 After developing a devoted following in the last 20 years, Lennys has continued to expand its customer base. Our focus on serving high quality products with great service has given our loyal customers a reason to return to us time and again. 
"GOSH, which executed meticulous research with Lennys, plans to leverage the high brand awareness in core Tennessee markets with 10 new stores in 2021," QSR reports. And the publication highlights Lennys as "one of the concepts eager to increase their footprint and share in the marketplace" as we have prevailed and prospered, despite the COVID-19 pandemic.
"Our entire business model shifted in order to be more welcoming and inclusive for our guests," says Randy Hough, Vice President of Operations with Lennys Grill & Subs.
We've developed an intensive platform that emphasizes how to grow our customer base, one person at a time. We call this strategy, "Leaping to Our Guests." It is effective in helping our franchisees build a following in the communities they serve. Lennys is a 78-unit brand that is serious about providing franchisees with the training and tools they need to establish their businesses as long-term mainstays in their communities. 
Click here to read the full article in QSR magazine.
Open an iconic sub franchise in your market
Lennys is the best bet in the popular sandwich category of franchising. This business is practical and affordable to own, making it a wise investment for experienced food operators, multi-unit owners, and even entry-level, first-time entrepreneurs. Our significant advantages over other sandwich opportunities make us a very attractive concept.
For in-depth details about the Lennys franchise opportunity, download the free franchise report. You also can learn more by visiting the Lennys franchise research pages.