Lennys Sandwich Franchise Announces First Illinois Location
Illinois restaurant marks another new state for Lennys Grill & Subs rapidly expanding footprint as entrepreneurs recognize the brand's strengths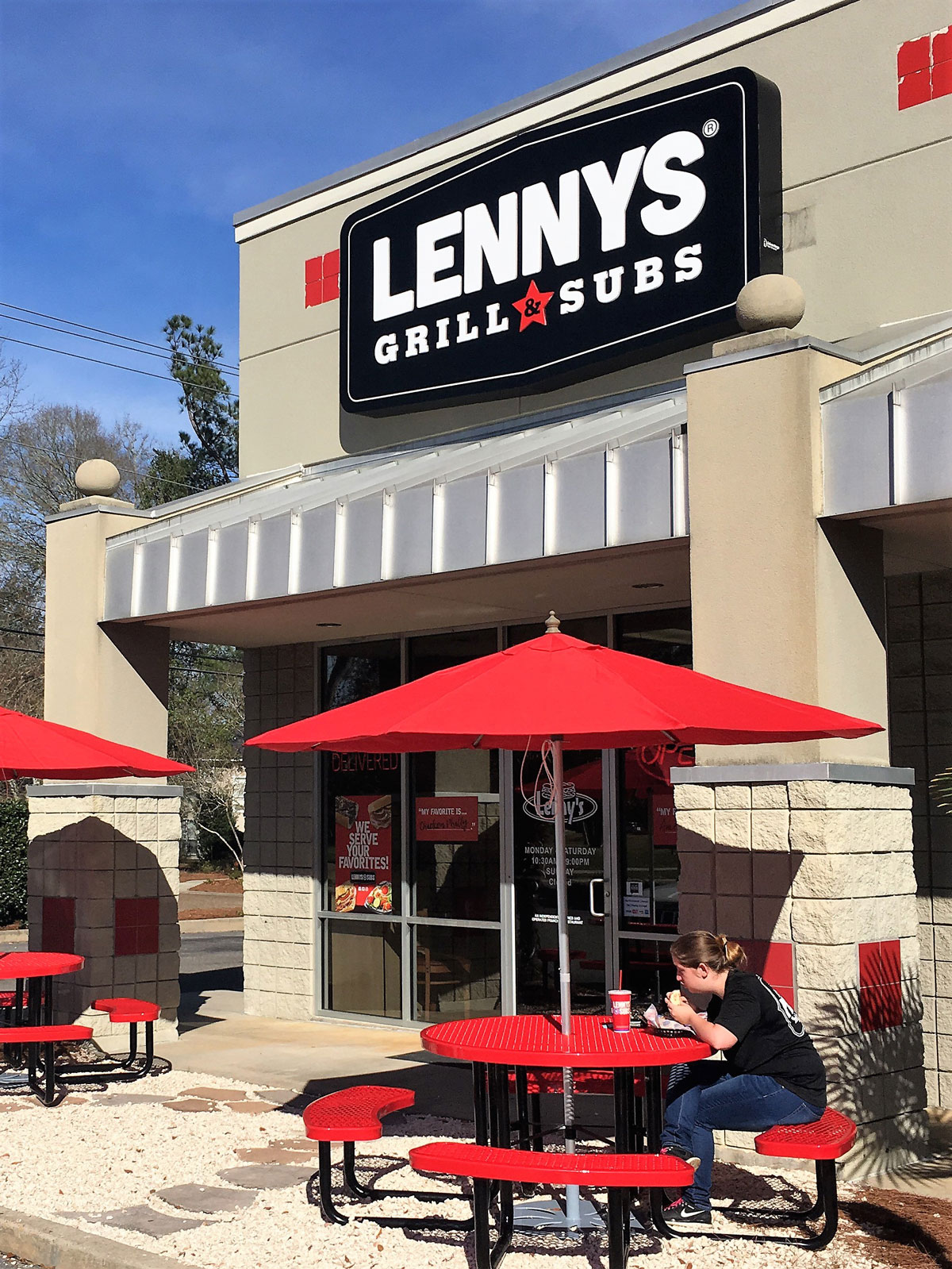 The arrival of a new Lennys Grill & Subs sandwich franchise is big news for a community, and Galesburg, IL, is no different. Local media eagerly announced the arrival, set for later this spring, in an interview with new franchise owners and Galesburg residents Tammy and Anthony Weiss.
The article highlighted Lennys' many differentiators from other sub-sandwich franchises, including its craft breads, premium meats and standout Philly cheesesteaks and salads. The new franchise owners have been in Galesburg for about six years, since Anthony Weiss retired from the U.S Army after 25 years of service.
Local business communities eager to see Lennys
Business leaders and economic-development officials are always pleased to see a Lennys Grill & Subs come to town. That's because Lennys is not only great food and a restaurant the whole family can enjoy; its franchise owners also provide good jobs and contribute substantially to the local tax base.
"The Knox County Area Partnership for Economic Development is excited for another great addition to our community's growing restaurant scene. We're very happy to see Lennys revitalizing a vacant building on a prime retail corridor in Galesburg," said Ken Springer, president of the Knox County Area Partnership for Economic Development, in a news release announcing the opening.
2019 sees continued growth in many new areas
In addition to establishing itself in Illinois, Lennys also is reaching out beyond its strong presence in the Southeast and South Central United States. That's because entrepreneurs are assessing the brand and liking its longtime and unchanging commitment to providing great food and unmatched customer service. They also like to see the continued investment made in restaurant remodels, menu refreshes and overall franchise support, says Jennifer Benjamin, Vice President of Franchise & Market Development.
"Lennys has a great story to tell, and with more than 2 decades of operational success,  we are standing out in more communities than ever," Benjamin says. "We are thrilled to have partnered with the Weiss family and know the community of  Galesburg will be excited to enjoy our delicious sandwiches! Tammy has a true passion for taking care of people and she will use this passion to take care of her guests."
Since 1998, when the first Lennys restaurant opened in Memphis, TN, its mission has remained unchanged: to make and serve great food alongside an unmatched customer experience. Known for its signature "World Class Philly Cheesesteaks" as well as unique grilled sandwiches, deli sandwiches and salads, Lennys Grill & Subs offers breads baked fresh daily, premium meats sliced to order and freshly prepared toppings. Lennys is aggressively recruiting new franchisees for single-unit, multi-unit and area development opportunities.
Ready to open a Lennys franchise in your community?
For in-depth details about the Lennys franchise opportunity, download the free franchise report. You also can learn more by visiting the Lennys franchise research pages.