FBR Names Lennys A Top Food & Beverage Franchise Again
Repeat recognition highlights Lennys franchise's continued growth in new and existing markets as entrepreneurs seize the brand's core values of quality and service
When entrepreneurs explore opportunities in the thriving and competitive sandwich sector, they look at the fundamentals: growth, revenues, history. The smart ones also explore the intangibles, such as a brand's focus on providing quality and outstanding customer service. In either case, they are drawn to the Lennys Grill & Subs sandwich franchise concept, which once again has landed on Franchise Business Review's Top Food and Beverage Franchises for 2019.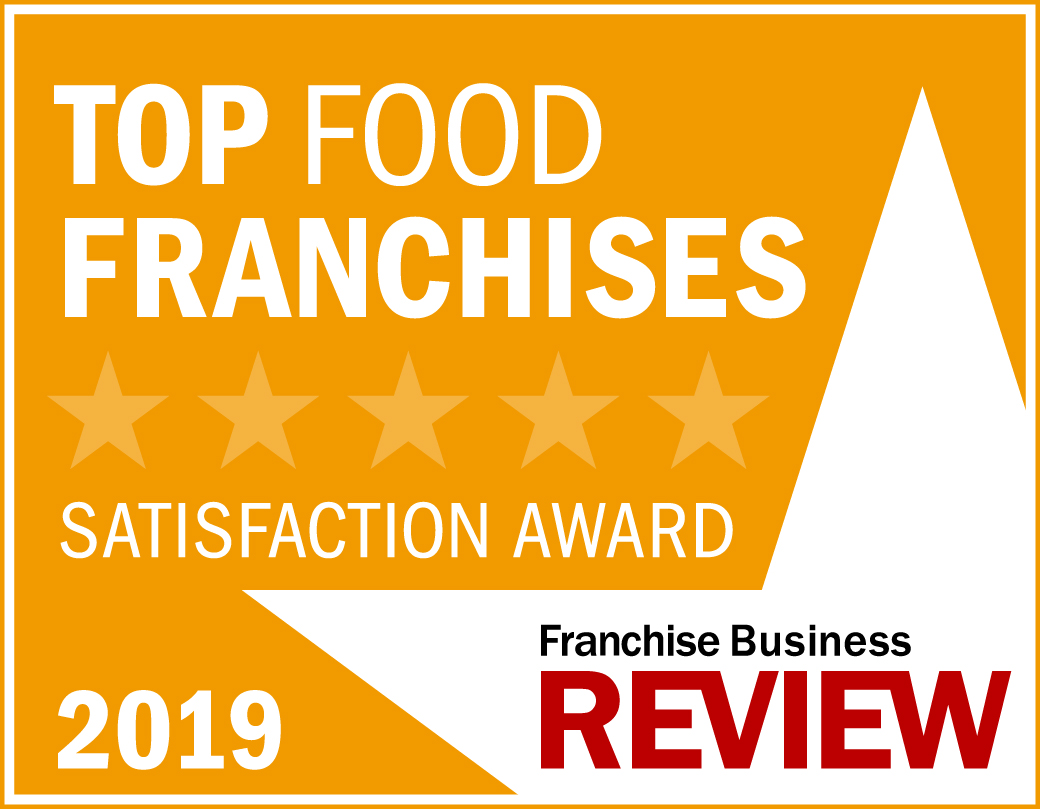 "This list is one of the most well-researched and comprehensive dives into a franchise's operations," says Jennifer Benjamin, Vice President of Franchise & Market Development. "FBR is one of the most trusted names in franchising, both from a franchisor perspective as well as that of potential franchisees. Receiving this recognition year over yearshows that Lennys has what it takes to succeed in the long haul."
Data comes from owners themselves
FBR, a market research firm that performs independent surveys of franchisee satisfaction, bases its rankings only on that input as well as franchise performance. Every survey participant was asked 33 benchmark questions about the franchisor that focused on leadership, training and core values as well as a series of more personal questions regarding their business lifestyle and the overall enjoyment of running their franchise. 
This year, FBR surveyed more than 4,280 franchisees from many of today's leading franchise brands to determine the best food and beverage franchises. 
All food franchise models are explored
FBR breaks down food franchising into four areas for its list: Quick Service, Fast/Casual, Full Service and Retail. It also looks at capitalization requirements and other front-end data, so even the most casual reader gets a lot of great information right up front.. 
"If you are looking at different businesses to own, it can be overwhelming," Benjamin says. "FBR gives that person a 'one-stop shopping' window into just about every operational aspect they may want to know about. We know people scour this list, because when we hear from potential franchise owners they often are quoting the very information they found here. It's a great resource for them, and for us."
Since 1998, when Lennys first restaurant opened in Memphis, TN, its mission has remained unchanged: to make and serve great food alongside an unmatched customer experience. Known for its signature "World Class Philly Cheesesteaks" as well as unique grilled sandwiches, deli sandwiches and salads, Lennys Grill & Subs offers breads baked fresh daily, premium meats sliced to order and freshly prepared toppings. Lennys is aggressively recruiting new franchisees for single-unit, multi-unit and area development opportunities.
Ready to open a Lennys franchise in your community?
For in-depth details about the Lennys franchise opportunity, download the free franchise report. You can also learn more by visiting the Lennys franchise research pages.