Lennys Franchise Owners Build Revenue By Growing Loyal Customer Base
A strong mix of new and repeat business allows for steady year-over-year growth, as well as predictable staff scheduling, inventory control and more
Thanks to outstanding customer service and a dedication to excellent food, Lennys Grill & Subs sandwich franchisees are thriving in multiple markets throughout the United States. Another reason for their success? Regular, repeat guests.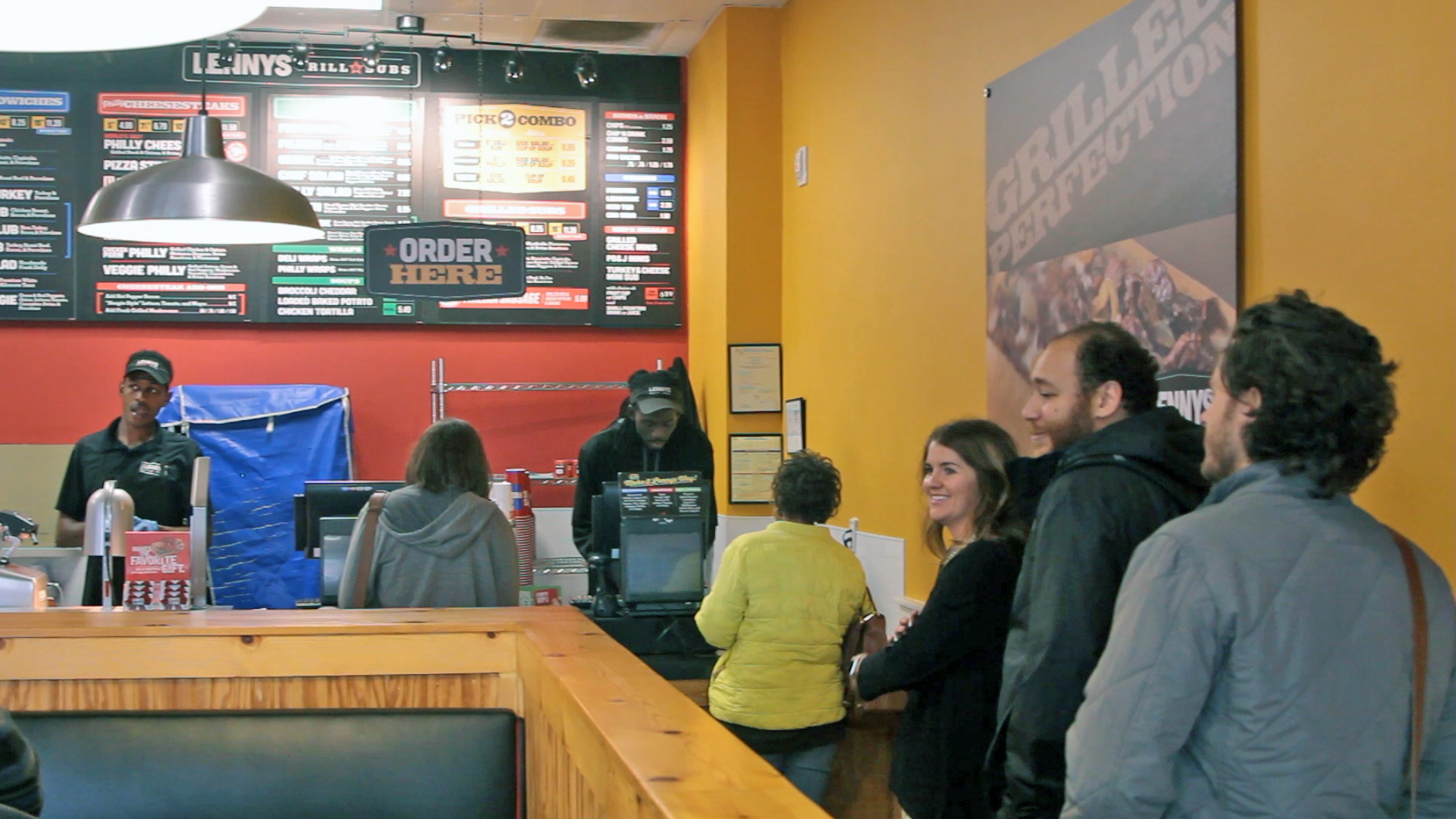 It makes sense. Lennys is a brand built on guest loyalty. First-time visitors are blown away by the great food and attention to detail, such as having their orders delivered to the table, as well as free drink refills. It's a basic approach at Lennys, and not one you'll find in other brands in the competitive sub-sandwich sector.
Loyalty program enhances guest experience at popular sandwich franchise
Lennys does more than engage with guests on site. Recently, Lennys launched a new and enhanced guest loyalty program which connects with them through a mobile app, making sure the Lennys name is never far from hungry fans' minds. 
"What we wanted to do with the app was to create the physical Lennys sandwich franchise experience in a virtual way," explains Jennifer Benjamin, Vice President of Franchise & Market Development. "We wanted our loyal customers to have that same great, wraparound, focused attention when they use our app to get discounts and build loyalty points, that they get when they visit our restaurants. 
Steady traffic creates a loop for growth
It all comes together to create a brand that knows how to get a customer's attention — and keep it. For Lennys sandwich franchise owners, that translates into multiple visits from a loyal fan base, as well as positive word of mouth that brings in new business.
"Lennys is legendary for its food and service," Benjamin says. "The experience guests have turns them into brand ambassadors. That is a huge positive for franchise owners, who are the ones making that good experience happen. They get to know their frequent visitors, and the friends those people bring in with them. It's a process that builds on itself to create ongoing, increasing revenue."
Since 1998, when Lennys' first restaurant opened in Memphis, Tennessee, its mission has remained unchanged: to make and serve great food alongside an unmatched customer experience. Known for its signature "World Class Philly Cheesesteaks" as well as unique grilled sandwiches, deli sandwiches and salads, Lennys Grill & Subs offers breads baked fresh daily, premium meats sliced to order and freshly prepared toppings. Lennys is aggressively recruiting new franchisees for single-unit, multi-unit and area development opportunities.
Ready to open a Lennys sandwich franchise in your community?
For in-depth details about the Lennys franchise opportunity, download the free franchise report. You also can learn more by visiting the Lennys franchise research pages.