Lennys Grill & Subs Franchise Review: Meet Dan Moran, Leads Generation Manager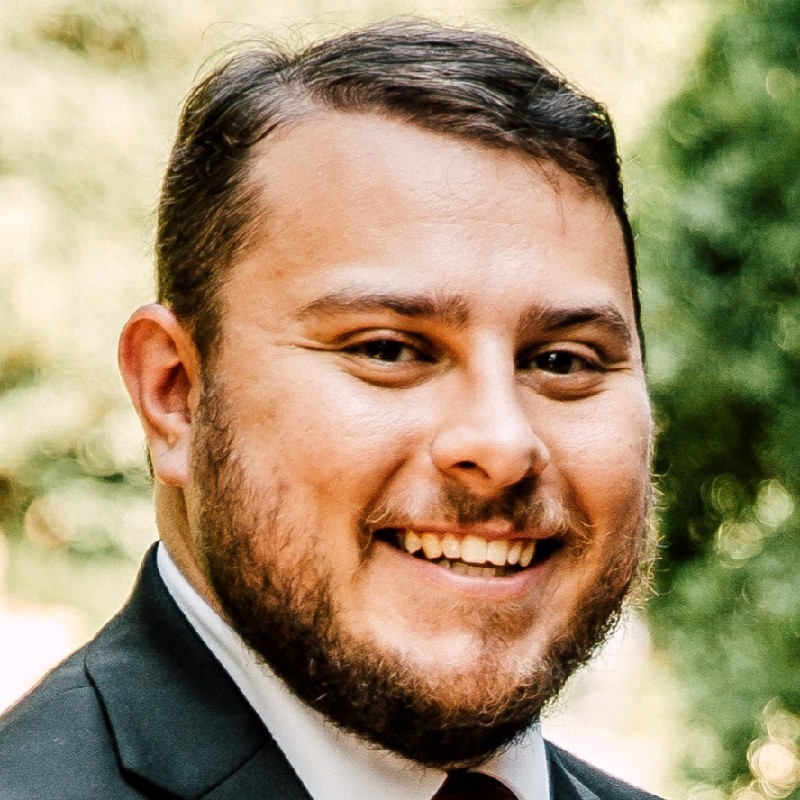 After working in sports sales and marketing for the Alliance of American Football, minor leagues, and the New York Yankees, Dan Moran was ready to step up to the plate to help Lennys Grill & Subs find and recruit community movers and shakers for new franchise development throughout the U.S.
Moran was brought on board by Lennys Grill & Subs to revamp the brand's franchise development efforts, especially after the acquisition by Gosh Enterprises Inc.
"I'm not concerned whether potential franchisees have restaurant experience," Moran says. "I'm looking for the best person with the right personality and drive to bring Lennys Grill & Subs to the next level."
While many business acquisitions can be negative in nature and bring upheaval for a company, Moran said Gosh's acquisition of Lennys Grill & Subs marks a major turning point for the iconic sub shop.
"It truly sets the foundations for increased support and resources from headquarters to franchisees," Moran said. "More than ever, Lennys owners are propped up and supported for success. And we're going to see that come to fruition at a rapid pace."
Indeed, Moran said there's never been a better time to pursue a career with Lennys Grill & Subs, with the $21 billion-a-year sub category experiencing significant demand and growth. Despite all the economic challenges in the past year, sandwich and sub franchises in the U.S. saw a nearly 4% growth in in 2021, according to IBIS World.
Statista, one the premier industry trend publications, said the quick-service restaurant (QSR) industry was forecast to reach $281.68 billion dollars in the U.S. in 2021, up from a reported $200 billion in 2020. As the QSR industry takes off and the availability of markets is widespread, Lennys Grill & Subs has emerged as a smart investment for aspiring entrepreneurs.
New business owners are assured that in starting a Lennys Grill & Subs, they are never at it alone. The Lennys support team provides franchisees with training and tools to establish their business and become mainstays in their community. New franchisees come to Memphis, Tennessee for four weeks of training in a certified training restaurant, with one week at the Restaurant Support Center. They also offer significant marketing support to help understand the dynamics of their market and advertising options. They also offer ongoing support, such as monthly visits and check-ins, to make sure franchisees continue on the right track toward success.
"We support franchisees from the moment they enter the pipeline through their entire ownership," Moran said. "And I am the person who gives them their first call, and I am the person who hands them the key to their new store."
Moran was ready to hit the ground running when he joined the Lennys team. He's now looking to enter new markets and territories and even more non-traditional buildouts like sports arenas and entertainment venues. His goal is to increase multi-unit owners, which is a sure sign of a healthy franchise.
"We're ready to find the right people to continue to build Lennys into one of the most outstanding franchises that's known for delicious sandwiches with high quality ingredients, and an unmatched level of customer service," Moran said.