Lennys Ramps Up for a Strong Second Half in 2018
Brand's strong growth across several states comes as entrepreneurs capitalize on its design to support both single-store and multi-unit growth opportunities
A strong economy continues to spur many would-be small business owners to take the leap, especially in the booming fast-casual dining sector. Many of those entrepreneurs are opting to open a Lennys Grill & Subs sandwich franchise, or more than one, thanks to a supportive and easy-to-follow business model.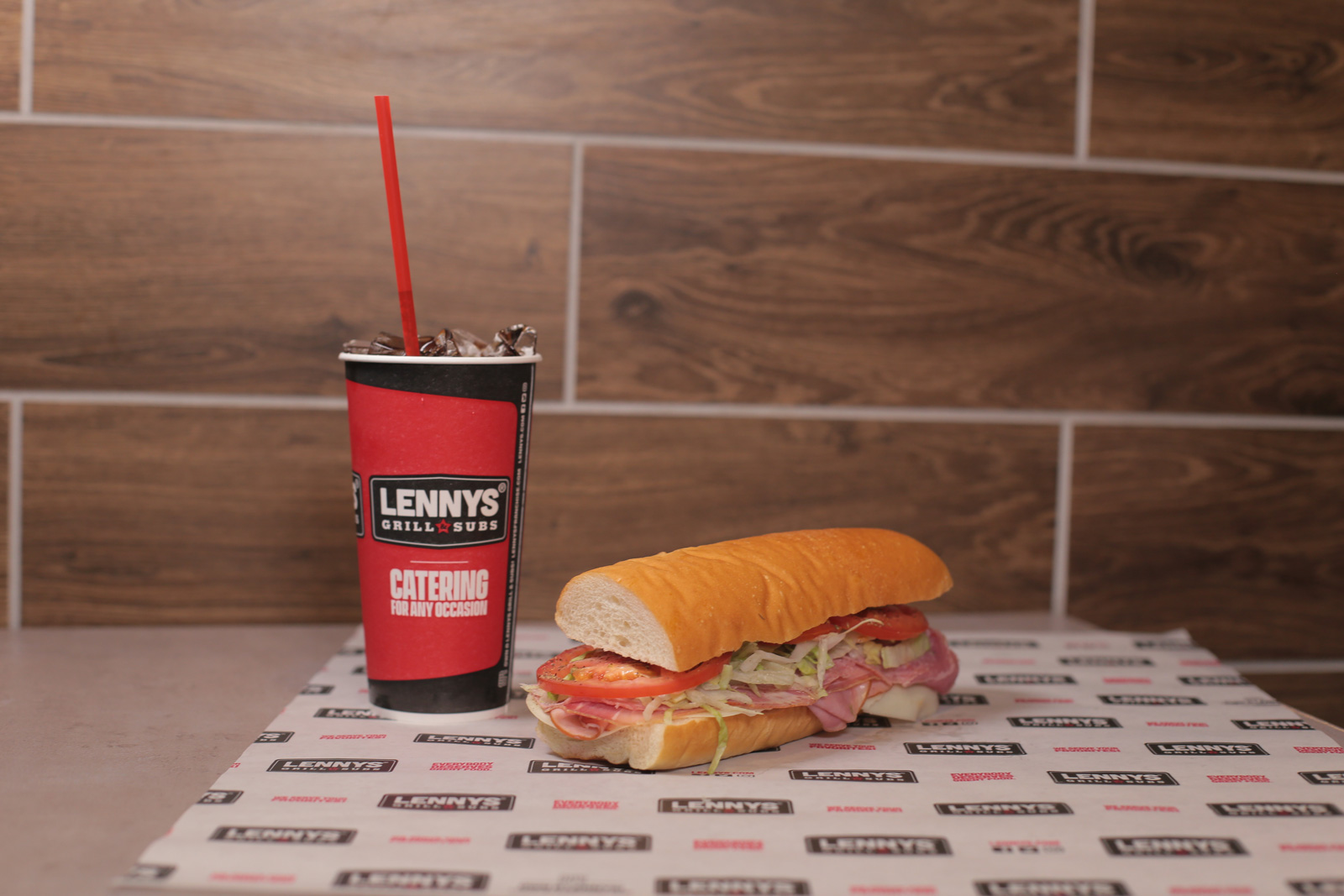 "We are signing up new franchisees to help the brand growthroughout our current markets in the South Central and Southeastern United States, as well as some of the adjacent areas to our operating footprint," says Jennifer Benjamin, Vice President of Franchise and Market Development. "12 Months ago we unveiled to our franchise community that we would be doubling the number of restaurants within the next five years and with the addition of these new franchisees, we are that much closer to meeting this goal."
One store now, others later
Many new Lennys sandwich franchise owners have big plans, and they know that to realize those goals they need to start small. That's why the scalable Lennys model, which allows single-unit owners to branch out and open additional restaurants, is a strong incentive.
"Many new owners, such as those who are coming online soon in Texas, Georgia and Illinois, are opening with one store rather than building several out at once," Benjamin explains. "The Lennys model supports both single and multi-unit operators. For these first time owners, we very much want to see them get comfortable operationally and really know the business before they expand. At the same time, we work with them to identify possible new locations so that their growth plans can move ahead while they are building business at their first location."
Strong finish planned for 2018
All this activity, not to mention the strong sales reported at existing Lennys sandwich franchises, gives Lennys a lot of momentum going into the second half of 2018. Add to that the potential for new franchise owners to take over existing Lennys restaurants from some owners who are retiring or moving on to new opportunities, and the potential continues to increase.
"There are lots of ways to engage with Lennys and become a member of our franchise family," Benjamin says. "This is a brand that is working hard to honor our commitment to provide great food and an exceptional customer experience, and to also bring that dedication to service and support to our franchisees.."
Since 1998, when Lennys first restaurant opened in Memphis, Tennessee, its mission has remained unchanged: to make and serve great food alongside an unmatched customer experience. Known for its signature "World Class Philly Cheesesteaks" as well as unique grilled sandwiches, deli sandwiches and salads, Lennys Grill & Subs offers breads baked fresh daily, premium meats sliced to order and freshly prepared toppings. Lennys is aggressively recruiting new franchise owners to meet a target of 200 restaurants by 2023.
Ready to open a Lennys franchise in your community?
For in-depth details about the Lennys Grill & Subs franchise opportunity, download the free franchise report. You also can learn more by visiting the Lennys franchise research pages.