Lennys Franchise Growth Plans Center On Existing Markets
Young brand has plenty of expansion potential in areas it serves, providing opportunities in the thriving sandwich market for smart entrepreneurs
The U.S. fast-casual dining market continues to perform solidly, thanks in large part to the $21 billion and growing sub-sandwich segment. Obviously that intrigues individuals who are looking to launch their own small business, and it's also why so many are exploring the Lennys Grill & Subs sandwich franchise opportunity.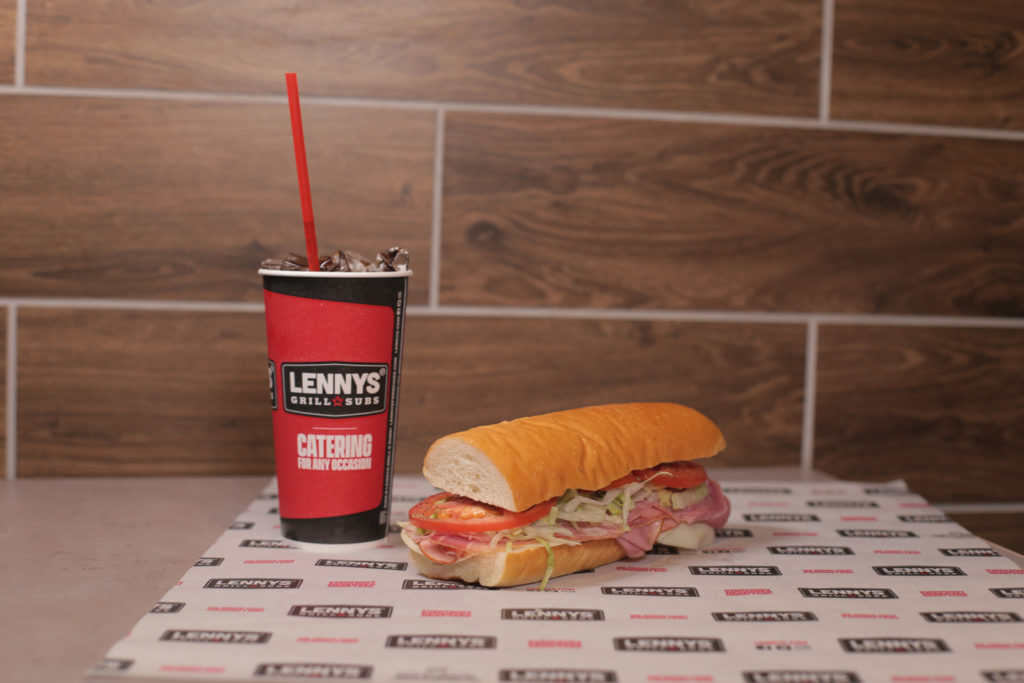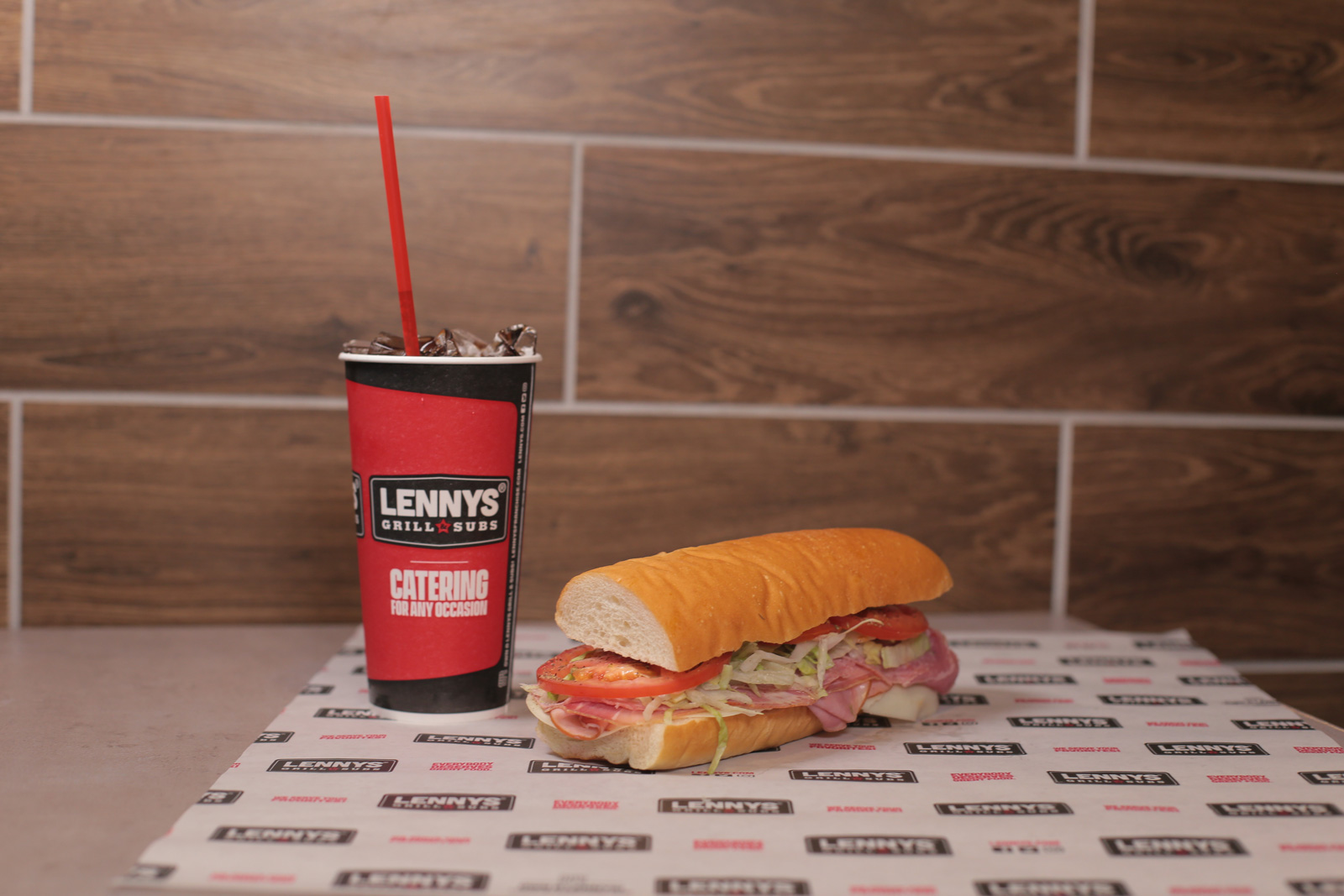 Existing markets are expansion focus
As it pivots toward the future, the Lennys Grill & Subs sandwich franchise's approach is to explore current markets for growth. That's not to say that new markets aren't on the table, but with so much white space available on familiar turf, it makes sense to seize those chances, Benjamin says.
"We've got a loyal customer base, built over the past two decades of operations, and a strong brand awareness in the Southeast and South Central US.Even so, there are many underserved markets that would be very receptive to what Lennys can bring," she explains. "We believe that single- and multi-unit franchise owners can thrive in these markets and are fully committed to working with qualified individuals to find the right spot for their restaurant or restaurants."
Corporate support is enthusiastic and comprehensive
That kind of support is another Lennys hallmark. From the earliest interactions, Lennys Grill & Subs sandwich franchise owners report strong and continued assistance in everything from site selection to operational training up to and through opening day — and far beyond.
"We are committed to our franchise owners, because our service to them reflects how Lennys approaches customer service in general," Benjamin says. "Our goal is to make sure they have everything they need to be successful and generate the most revenue possible. We do that by providing the best back-office systems, marketing and other key differentiators that help raise Lennys's profile in the community and allow them to take great care of their guests."
Since 1998, when the first Lennys restaurant opened in Memphis, Tennessee, the company's mission has remained unchanged: to make and serve great food alongside an unmatched customer experience. Known for its signature "World Class Philly Cheesesteaks" as well as unique grilled sandwiches, deli sandwiches and salads, Lennys Grill & Subs offers breads baked fresh daily, premium meats sliced to order and freshly prepared toppings. Lennys is aggressively recruiting new franchise owners to meet a target of 200 restaurants by 2023.
Ready to open a Lennys franchise in your community?
For in-depth details about the Lennys franchise opportunity, download the free franchise report. You can also learn more by visiting the Lennys franchise research pages.