Lennys Grill & Subs Tapped for Franchise Gator Top 100 List
Careful evaluation and interviews with franchise owners create a highly respected list of top entrepreneurial opportunities
Entrepreneurs interested in starting a business in the exploding fast-casual dining sector have their work cut out for them — there are a lot of possibilities to consider. They get a boost from Franchise Gator, however, in the form of its Top 100 Franchises of 2018 list, which is where these aspiring small-business owners will find the Lennys Grill & Subs sandwich franchise.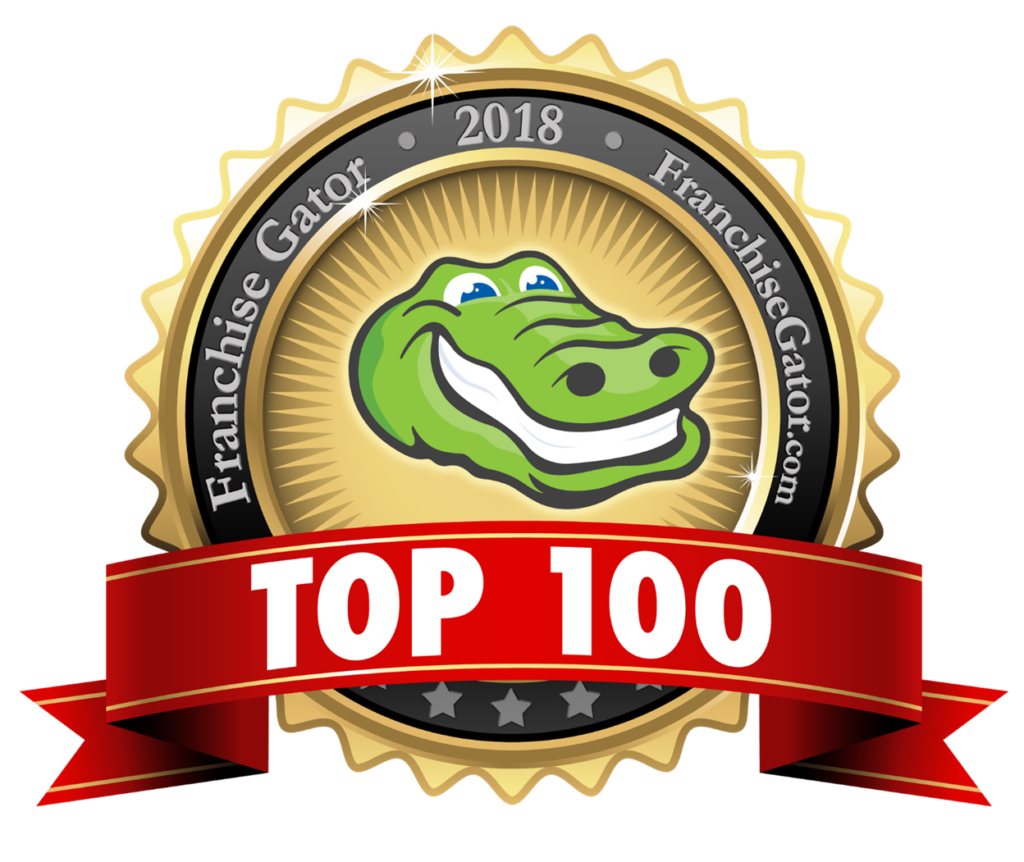 Lennys came in at No. 55 on this year's list, which was compiled based on reviews of Franchise Disclosure Documents and franchise owner interviews. Financial stability, growth, transparency, continuity and sustainability are key factors, and Lennys' strong performance shows what a solid performer the brand is, says Kevin Martin, President and CEO.
Strong growth even in a busy industry
"Our goal is to be a standout in the sub sandwich franchise space, and the Franchise Gator ranking shows that we are achieving that," Martin says. "Their research involves two important metrics: looking at our numbers and talking to our franchise owners. When those two things line up positively, as they did here, then we know we're on the right path toward achieving our goal of 200 restaurants by 2023."
That dedication to franchise owner satisfaction carries through to customer service, where Lennys has always set itself apart. Exceptional customer satisfaction means that no one leaves a Lennys unsatisfied in any way. Naturally, the management team takes the same approach to how it works with, and for, franchise owners, Martin points out.
Training and support are key to success
"We believe in nothing but the best for our guests, and also for our franchise owners," he explains. "That's evident in our training and support. For example, at least four weeks of in-depth training is provided to new franchisees, who get access to the Lennys Education And Resource Network, or LEARN, an all-inclusive web-based learning tool. That's just one of many tools that we have to help every franchise owner be successful, and there are more in development. We are always working on new ways to improve our already-excellent systems, which is why respected evaluators like Franchise Gator take note."
Since 1998, when the first Lennys restaurant opened in Memphis, Tennessee, its mission has remained unchanged: to make and serve great food alongside an unmatched guest experience. Known for its signature "World Class Philly Cheesesteaks," as well as unique grilled sandwiches, deli sandwiches and salads, Lennys Grill & Subs offers breads baked fresh daily, premium meats sliced to order and freshly prepared toppings. Lennys is aggressively recruiting new franchise owners to meet a target of 200 restaurants by 2023.
Ready to open a Lennys franchise in your community?
For in-depth details about the Lennys franchise opportunity, download the free franchise report. You can also learn more by visiting the Lennys franchise research pages.