Lennys New Mobile App Boosts Customer Loyalty & Franchise Revenues
New mobile tech helps capture revenues from online ordering, which is further enhanced with new restaurant design to smooth pickup lines and reduce wait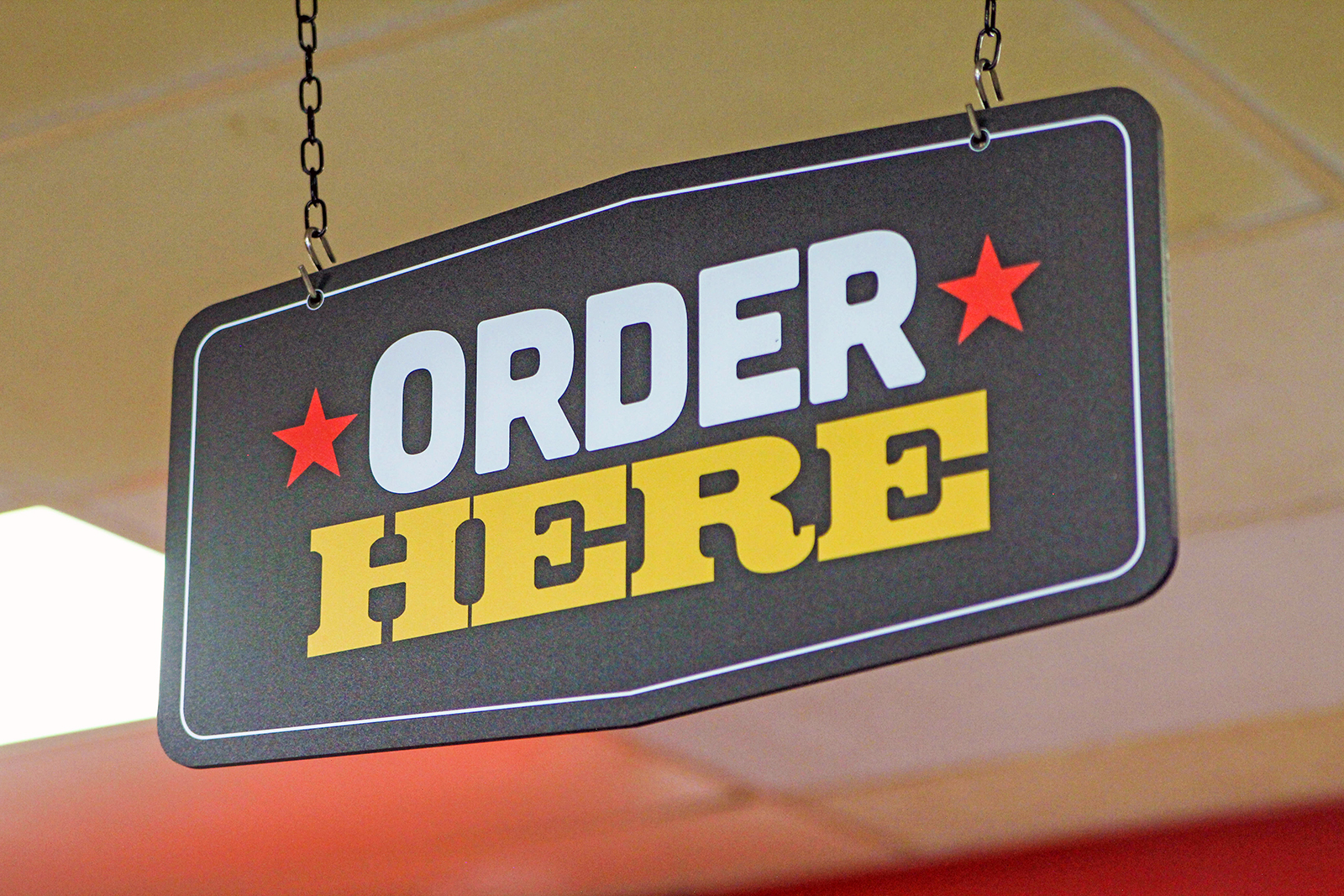 Lennys Grill & Subs has launched a new consumer app alongside a refreshed and enhanced VIP Rewards Program, all designed to help franchise owners capture more business and boost revenues. The combined platform will enhance current guest engagement and offer new benefits as well, says Jennifer Benjamin, Vice President of Franchise & Market Development.
"We are grateful for the guests who've taken advantage of our VIP Rewards program over the years and decided to come up with a more efficient and effective tool to manage your rewards. By expanding to an app-based rewards system, you're able to order online, in the parking lot, from your desk or simply show it to one of the team members at the counter and earn your points," Benjamin says. "We've also made it easier to earn free rewards just by visiting our restaurants. This allows us to also highlight and integrate our new restaurant design, which has dedicated areas for online-order pickup, into the mobile function. This new app covers all those bases, and really demonstrates our level of commitment to franchise support."
Loyalty programs spur more frequent visits
The app provides ways for new and current loyalty-club members to track their points, as well as sign up for and redeem special offers. Many of those are designed with specific sunset dates, and so drive a quicker and/or repeat visit.
"Consumers have spoken loud and clear when it comes to value-added rewards programs, and Lennys sandwich franchise owners have had very strong results with ours," Benjamin says. "The app takes all that and improves it with a platform that offers better functionality and a more user-friendly experience. We are certain that it will result in more engagement and more restaurant traffic."
Online ordering continues to grow in popularity
At the same time, the app also allows for online ordering and payment, meaning that Lennys franchise owners will see even more business throughout the day without overcrowding.
"Our new restaurant design has a counter area specifically marked for online orders, so VIP Rewards guests can park, come in and get their order quickly and then head back out," Benjamin says. "It's very convenient for them, so Lennys' brand promise of an unmatched guest experience still holds true even though they are ordering in a virtual space. Franchise owners are going to love being able to maximize their revenue with strong in-person and online customer service."
Since 1998, when Lennys first restaurant opened in Memphis, TN, its mission has remained unchanged: to make and serve great food alongside an unmatched customer experience. Known for its signature "World Class Philly Cheesesteaks" as well as unique grilled sandwiches, deli sandwiches and salads, Lennys Grill & Subs offers breads baked fresh daily, premium meats sliced to order and freshly prepared toppings. Lennys is aggressively recruiting new franchisees for single-unit, multi-unit and area development opportunities.
Ready to open a Lennys franchise in your community?
For in-depth details about the Lennys franchise opportunity, download the free franchise report. You also can learn more by visiting the Lennys franchise research pages.