QSR Magazine Names Lennys A Top Franchise Deal By Franchise Satisfaction
Lennys is legendary for its customer experience, and the rapidly growing brand is equally committed to ensuring franchise owner satisfaction
When it comes to making people happy, Lennys has got the formula down. The well-known and growing sandwich franchise just snagged top honors from QSR magazine for its list of the Top 6 Franchise Deals by Franchisee Satisfaction.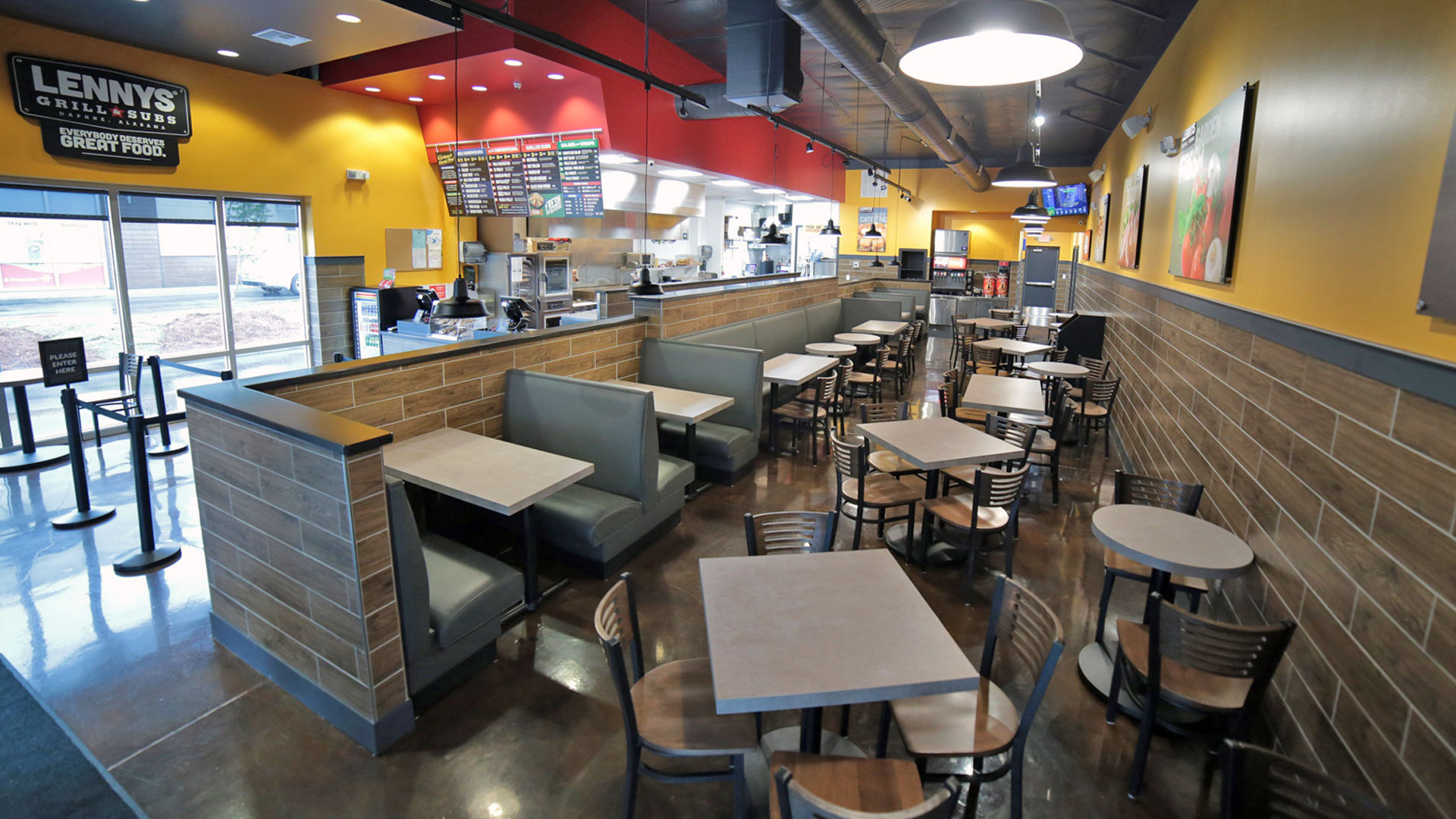 To compile the list, the magazine's staff worked with Franchise Business Review's team to collect data on franchise owner satisfaction and other metrics in six menu categories. When the tally was complete, Lennys led the sandwich chains category.
Successful owners equals good business
"This is a testament to our ongoing commitment to franchisee success," says Jennifer Benjamin, Vice President, Franchise & Market Development. "Lennys was founded on the premise that great-tasting, high-quality food can and should be delivered with an unmatched guest experience. We take that unique approach very seriously, and that's the same approach our executive team, trainers and everyone at the corporate offices takes with our franchise partners."
The QSR team was equally enthusiastic. "With strong satisfaction among franchise partners and a reasonable initial startup cost of $188,216 to $396,146, Lennys is a top deal in the sandwich category," the report states. "Under the leadership of president and CEO Kevin Martin, Lennys is poised for solid growth from their core restaurant locations in the Southeast."
Growth in new and existing markets increasing
This kind of strong validation is why Lennys is on a major growth initiative, adding stores in new cities and states while also infilling in its longtime markets across the Southeastern and South Central United States.
"We know that the core values Lennys brings to the table, from the leadership team out across the franchisee network, is good business," Benjamin says. "Quality, attention to detail and genuine hospitality are how we run our business, and it's why franchisees and customers continue to help us grow."
Since 1998, when Lennys first restaurant opened in Memphis, TN, its mission has remained unchanged: to make and serve great food alongside an unmatched customer experience. Known for its signature "World Class Philly Cheesesteaks" as well as unique grilled sandwiches, deli sandwiches and salads, Lennys Grill & Subs offers breads baked fresh daily, premium meats sliced to order and freshly prepared toppings. Lennys is aggressively recruiting new franchisees for single-unit, multi-unit and area development opportunities.
Ready to open a Lennys franchise in your community?
For in-depth details about the Lennys franchise opportunity, download the free franchise report. You also can learn more by visiting the Lennys franchise research pages.