Lennys Grill & Subs Debuts New Vision Statement
Guests love Lennys for the excellent food and service — longstanding positives which are now an even more embedded part of company culture
One major bonus to owning a Lennys Grill & Subs sandwich franchise is being part of a brand that's visibly and vocally devoted to providing a superior dining experience. From high-quality food to table service and other extras that make each visit memorable, Lennys sets the bar high.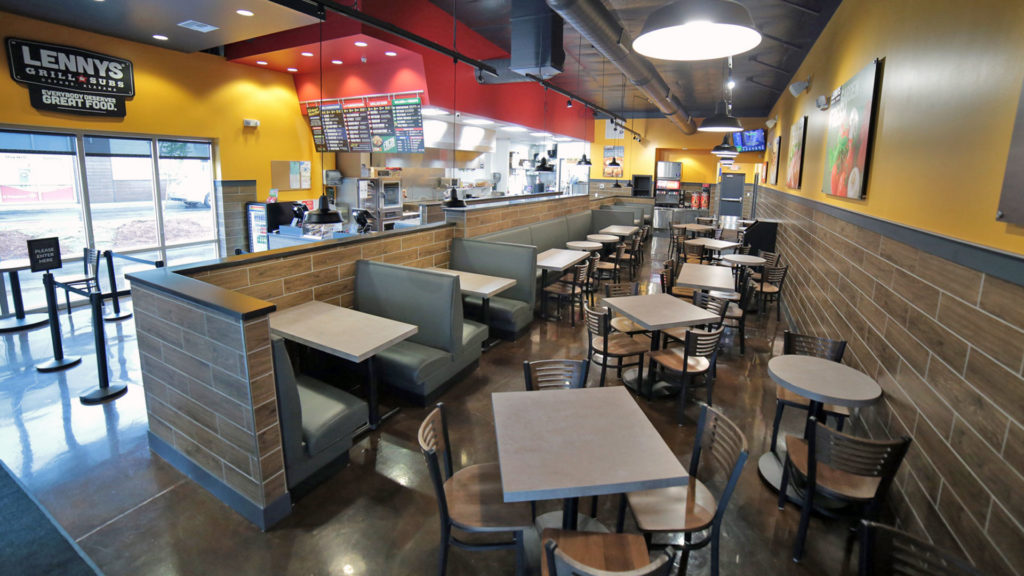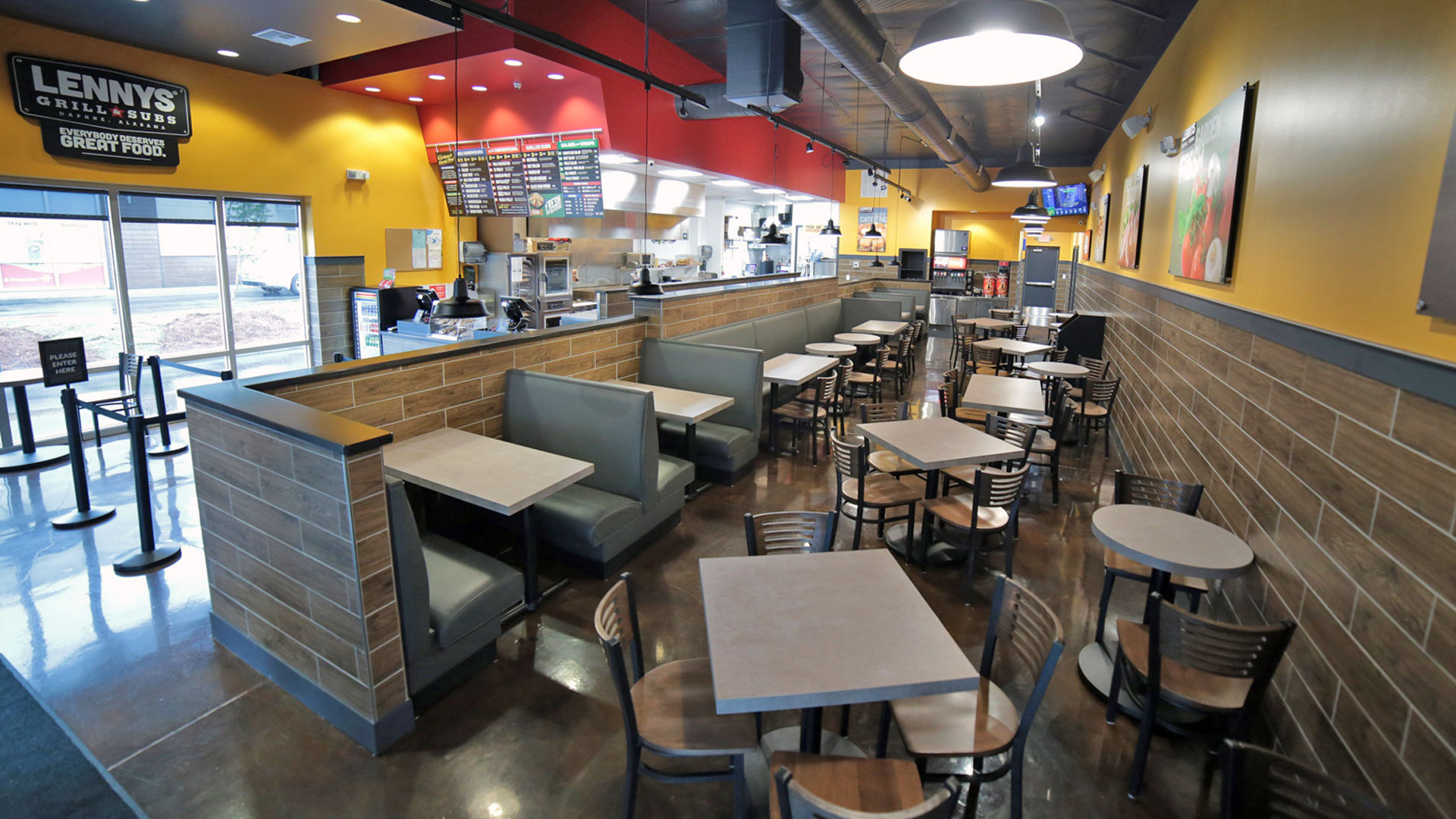 To reinforce that point, Lennys has introduced a new vision statement: "Deliver an outstanding food experience with genuine hospitality!" This clearly telegraphs what Lennys is all about to visitors, employees and franchise owners alike, says Jennifer Benjamin, Vice President of Franchise and Market Development.
Excellent service builds strong customer base
"It sounds very basic when you read it, but so many businesses in the sandwich franchise sector don't put a lot of premium on the basics," Benjamin says. "From its founding, Lennys has always focused on delivering a great experience alongside the best food. Our new vision statement just calls attention to that and does so in a way that's simple to understand."
Customers rave about their Lennys experiences, which include to-table food delivery and the willingness by staff to make every visit fun and enjoyable. That is why franchise owners enjoy strong repeat business, as well as positive word of mouth in their communities.
High-quality food a permanent hallmark
At the same time, those guests know they will be getting the best sandwiches and salads possible, thanks to Lennys' unwavering dedication to using the best ingredients available.
"Lennys Grill & Subs franchise owners know that there are other options out there, especially in the sandwich arena," Benjamin says. "What our vision statement says is not that Lennys is just trying to be different or be better. It says that Lennys is dedicated to food and service, which have always been at the core of our business. When you're doing those two things right, customers reward you with frequent and repeat visits — and our franchise owners are able to succeed and grow their businesses."
Since 1998, when Lennys first restaurant opened in Memphis, Tennessee, its mission has remained unchanged: to make and serve great food alongside an unmatched customer experience. Known for its signature "World Class Philly Cheesesteaks," as well as unique grilled sandwiches, deli sandwiches and salads, Lennys Grill & Subs offers breads baked fresh daily, premium meats sliced to order and freshly prepared toppings. Lennys is aggressively recruiting new franchise owners to meet a target of 200 restaurants by 2023.
Ready to open a Lennys franchise in your community?
For in-depth details about the Lennys franchise opportunity, download the free franchise report. You can also learn more by visiting the Lennys franchise research pages.